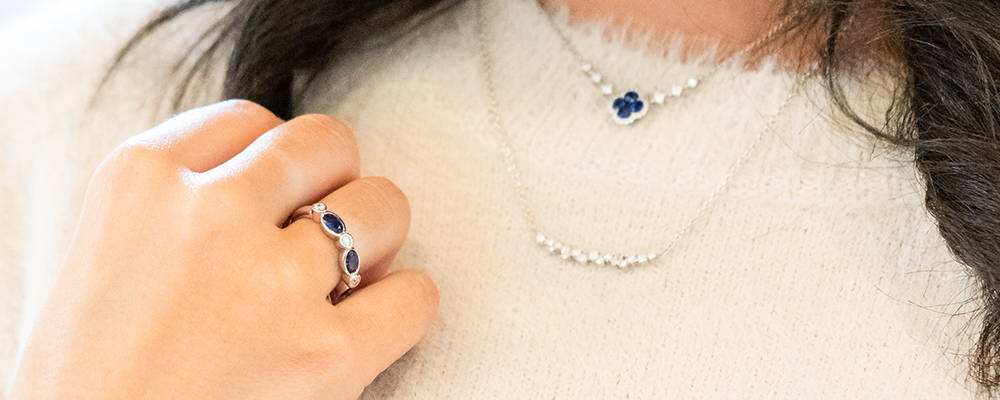 From every day pieces to special occasion items that are sure to stand out, we've got a selection that will leave her in awe this holiday season. Take a look at a few of our staff and customer favorites priced from $2500 to $5000 below.
---
---
Looking for More Gift Ideas?
We are here to help! Our talented staff knows our inventory inside and out and would be happy to build custom recommendations for you. Please contact us via email or text one of our stores directly using the phone numbers in the footer below.