3 Ways to Wear Peridot This Month
Peridot may belong to August, but we find it to be the perfect stone to adorn in a season of new beginnings. With spring in the air, we are celebrating this brilliant lime green gemstone that was once a gift from Mother Nature to celebrate the Earth, according to ancient myth. Here are three ways to style the oh so beautiful peridot gem this month!
1. Layered Pendants
We love a layered look and not to mention how stunning peridot and gold looks paired together. Try layering a peridot pendant with a gold or silver pendant this Spring for a fresh and trendy look.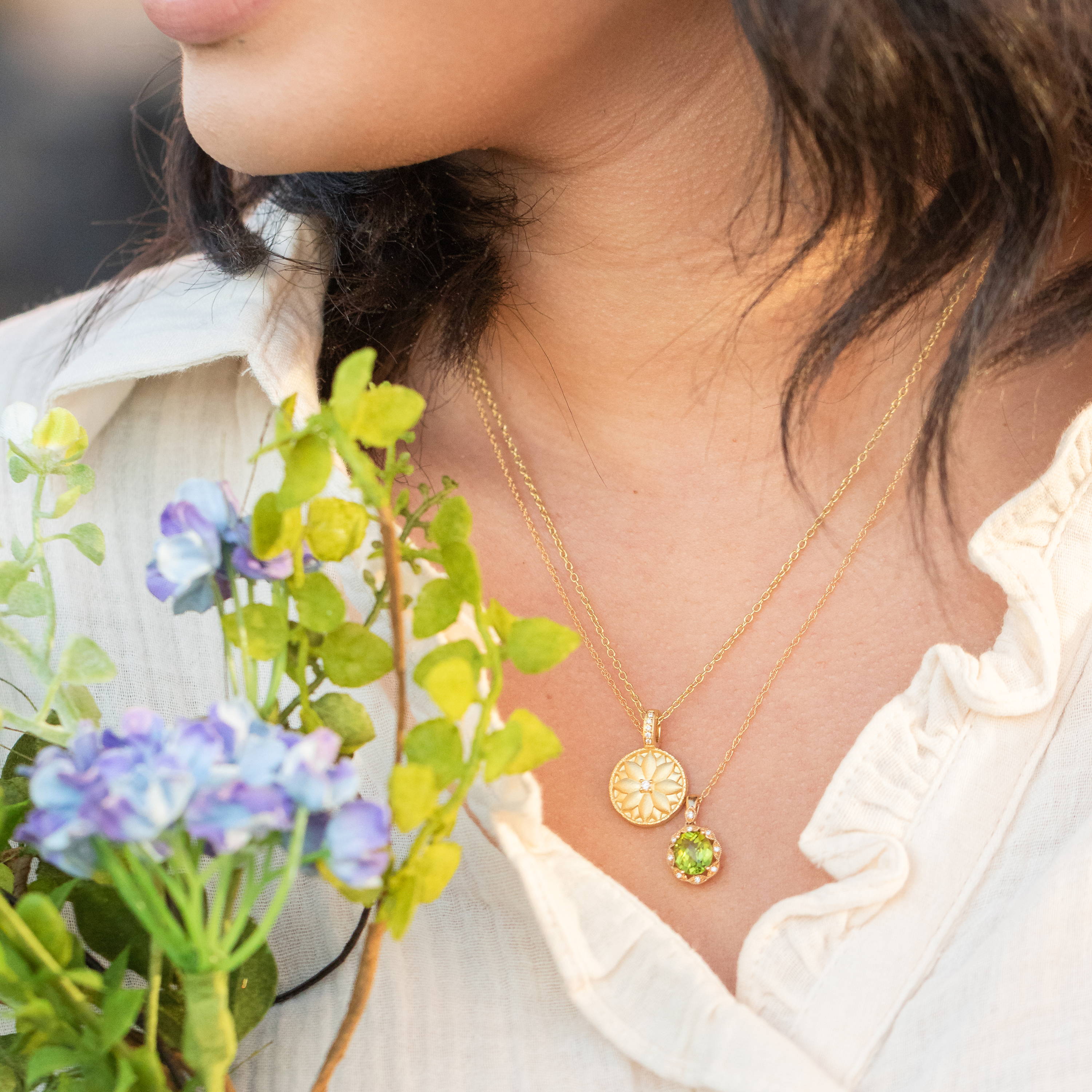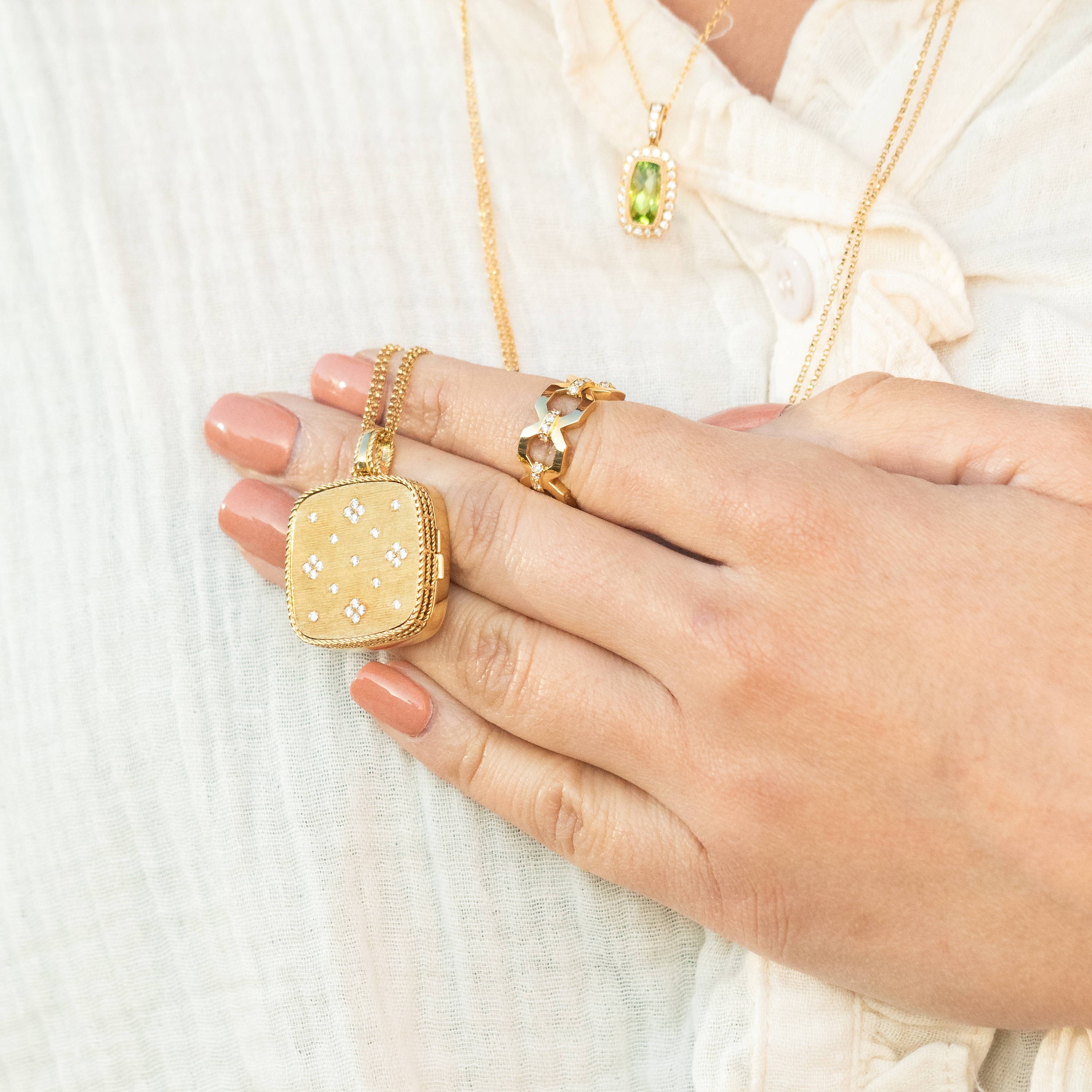 2. Classic, yet Playful Earrings
For a more simplistic look, try adding peridot to your jewelry rotation with a fun dangle earring. A great peridot earring will never go out of style and will pair perfectly with your Spring wardrobe.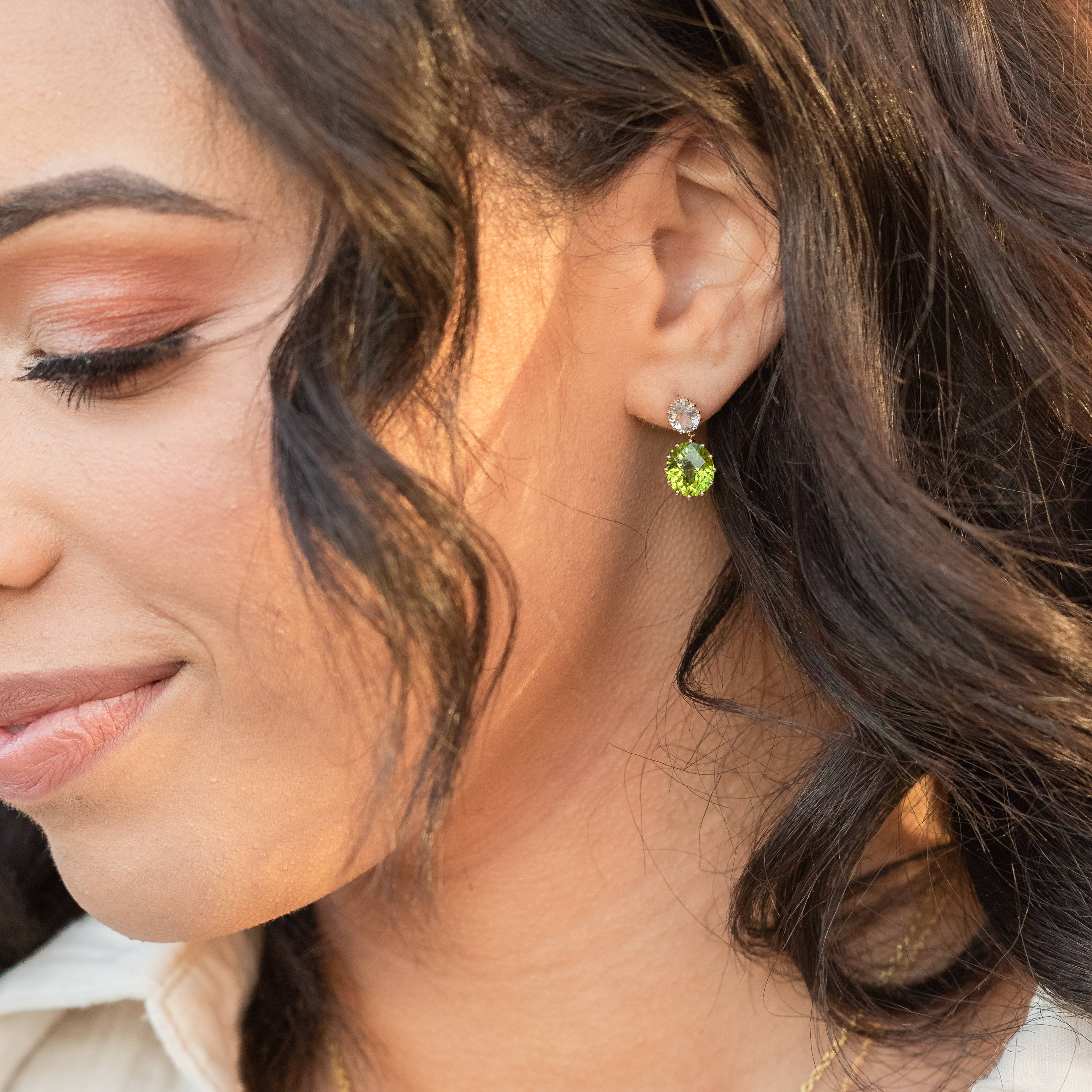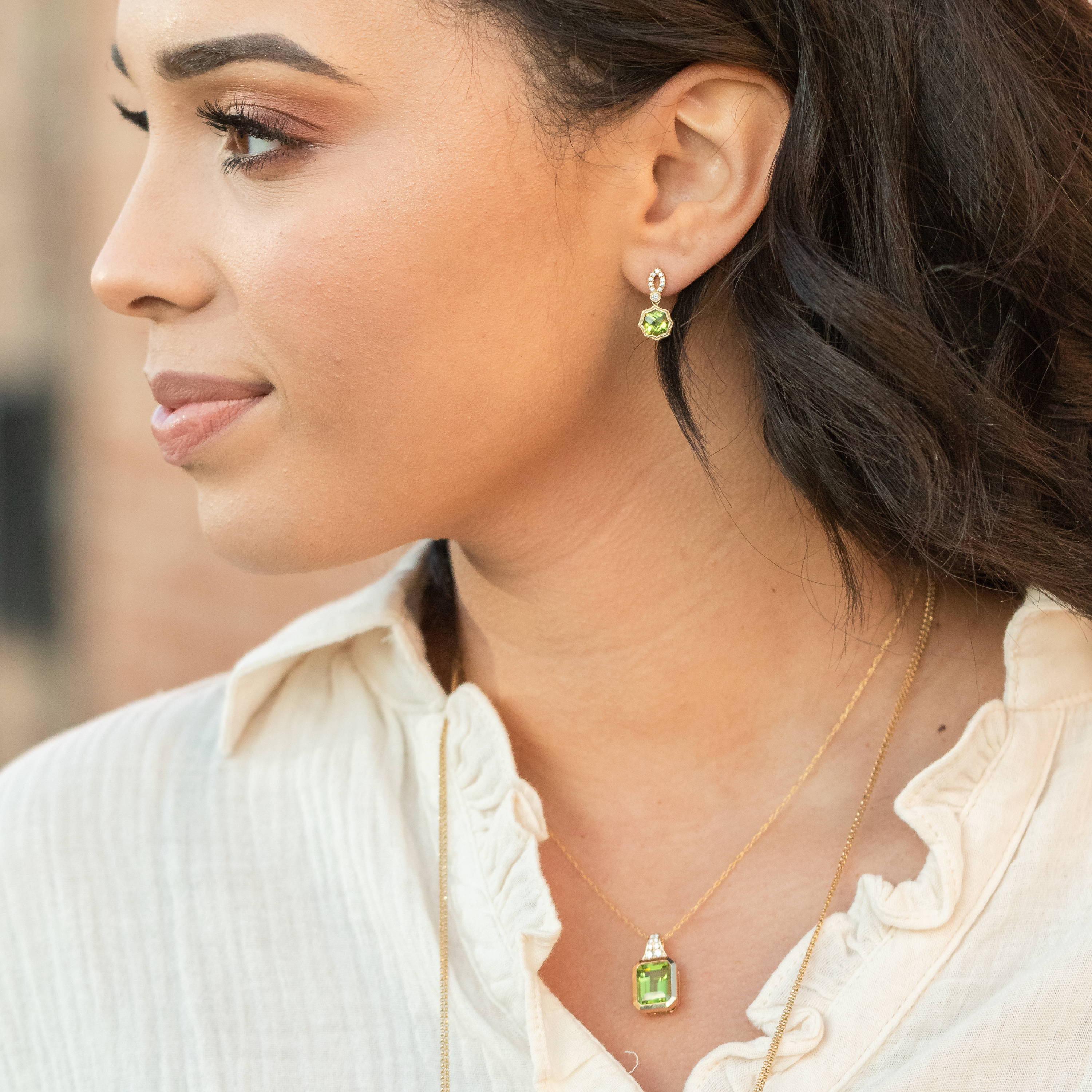 3. Stackable Rings
Get the perfect stacked look with a touch of peridot! Mix and match sizes, shapes, metals, and gems until you get your personal style just right.