4 Last Minute Gifts for Valentine's (Guaranteed to Earn Brownie Points)
There's nothing wrong with the typical chocolate and roses for Valentine's Day…except that chocolate and roses are a bit "typical." Take it up a notch and really land some brownie points with that special person in your life.
Here are 4 ideas that are sure to delight: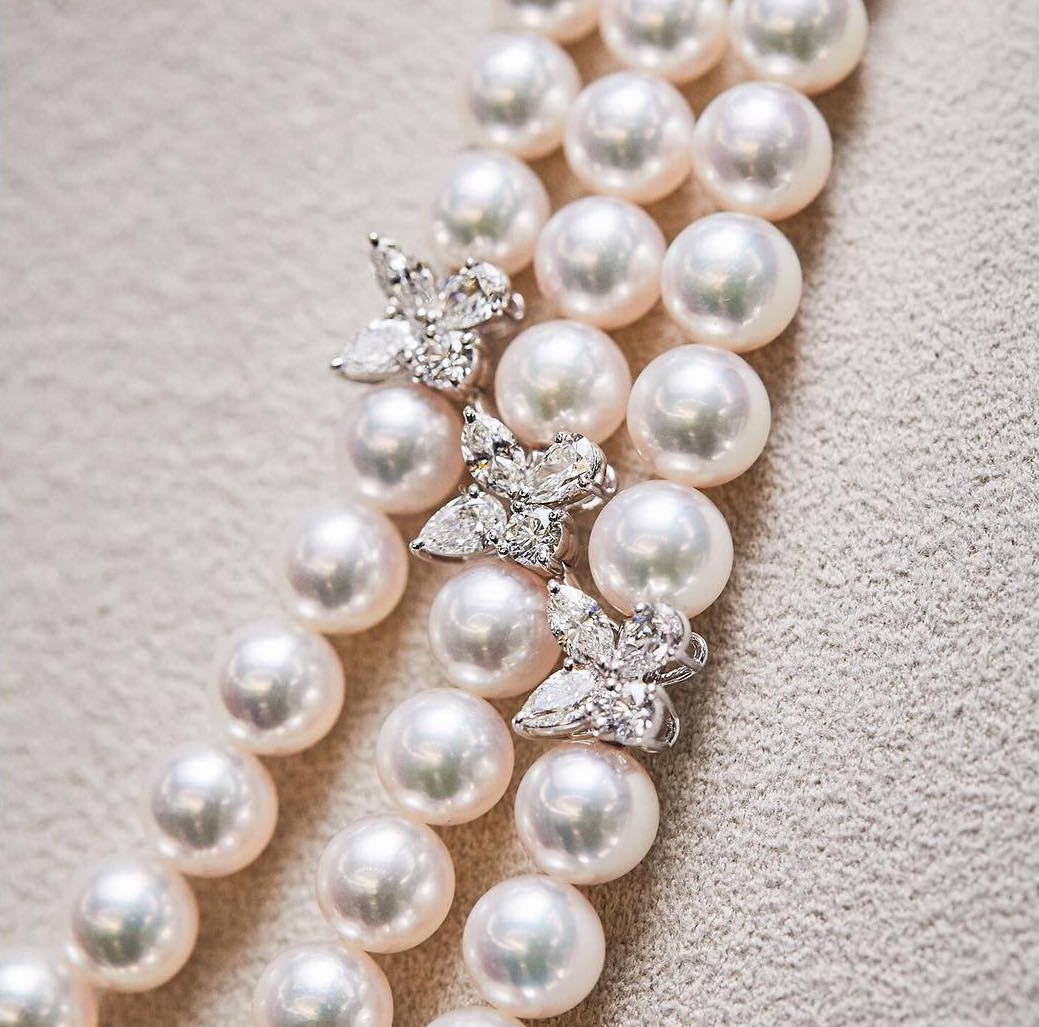 Once known as the "teardrops of the moon", pearls have been a historically romantic gift - from a man to a woman on their wedding day as a symbol of his deep emotions for her. In addition to being romantic, pearls are classically feminine, iconic (especially those from MIKIMOTO) and versatile as they come in a variety of colors and shapes to match the fashion of any woman.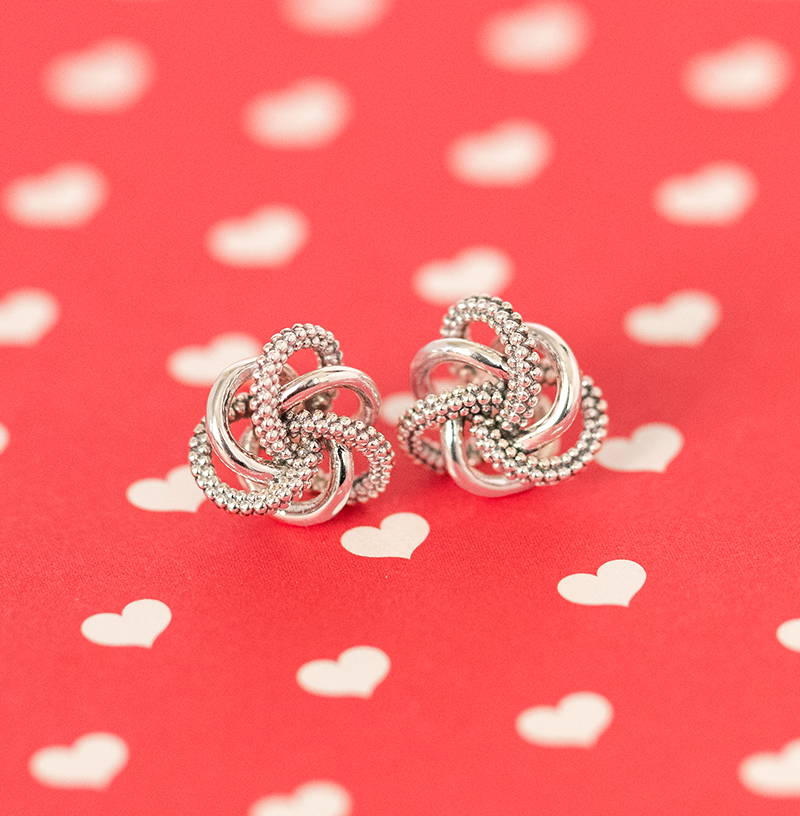 LAGOS Love Knot Earrings
These Love Knot earrings are the perfect Valentine's gift for any woman on your list. Not only are they romantic - symbolizing how your lives have become intertwined - but they are affordable (starting at $225!). They are available in sterling silver or 18-karat yellow gold with diamonds.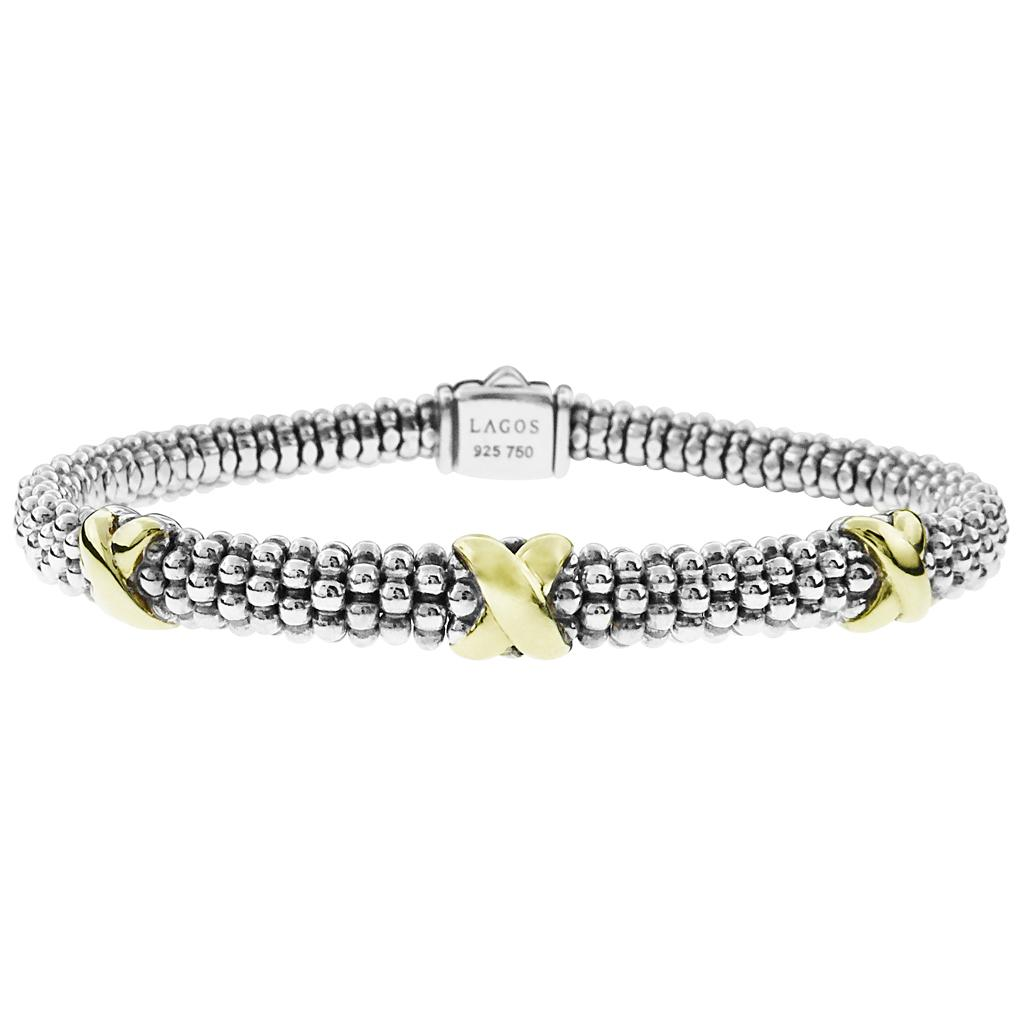 Lagos X Bracelet
Keep the Love Knot theme going with this sterling silver bracelet from the LAGOS Love Knot Collection. Designed for romance, it not only looks beautiful but the caviar beading feels like silk to the skin. This bracelet also features three yellow gold "x" stations giving it a pop of color.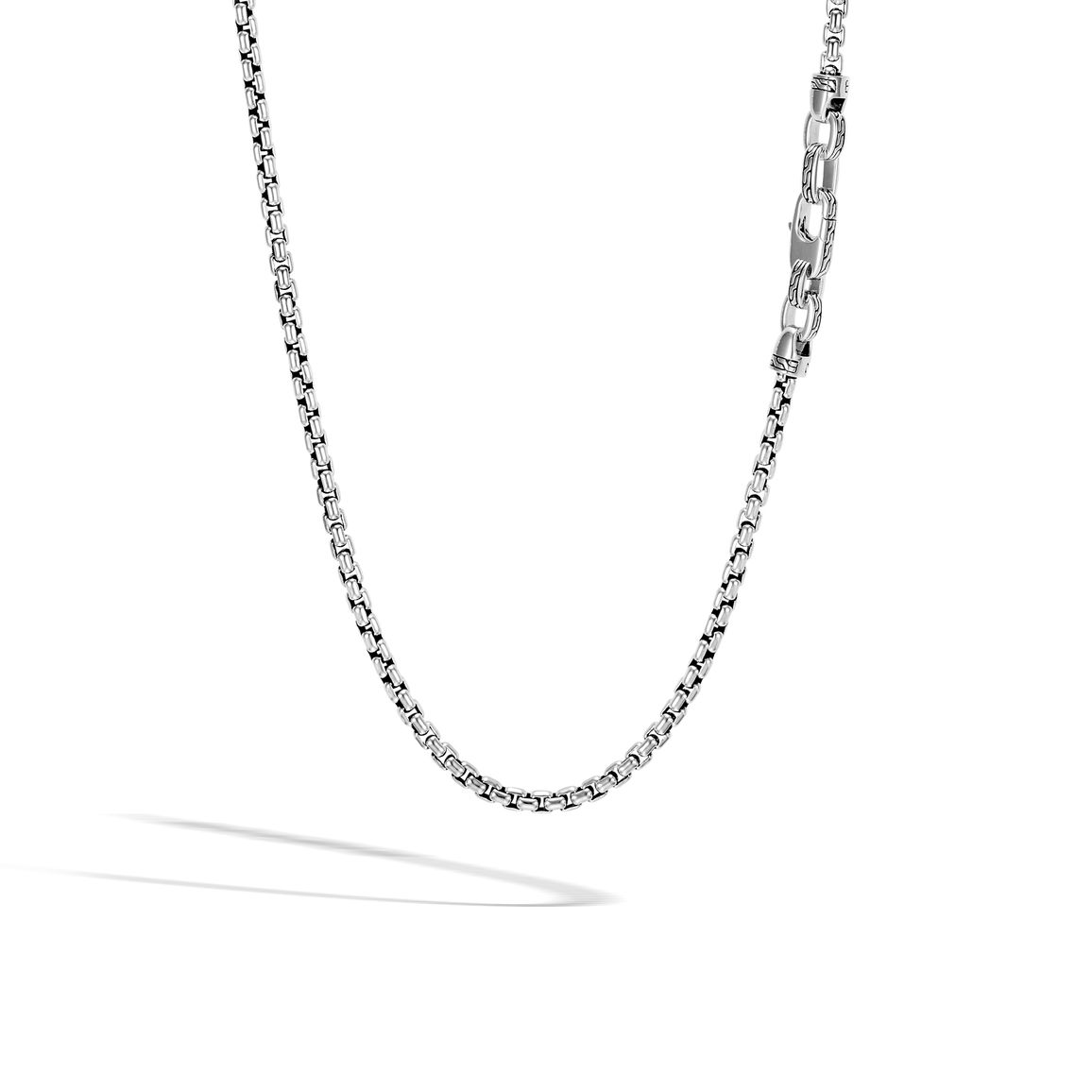 John Hardy Chain Necklace
John Hardy knows how to make the man in your life look rugged yet polished. Show him how much you love him with this classic 26 inch box chain made from sterling silver featuring a silver lobster clasp.
These are just some of the gift ideas that will make Valentine's Day a memorable one. Stop in to one of our locations and see which one matches the style of the one you love!