8 Ways to Get Your Holiday Shopping Done Early This Year
Simply browsing Schwarzschild is sure to inspire gift ideas, but if you're the type that could use a little direction, we have a few great events coming up to take the guesswork out of jewelry shopping.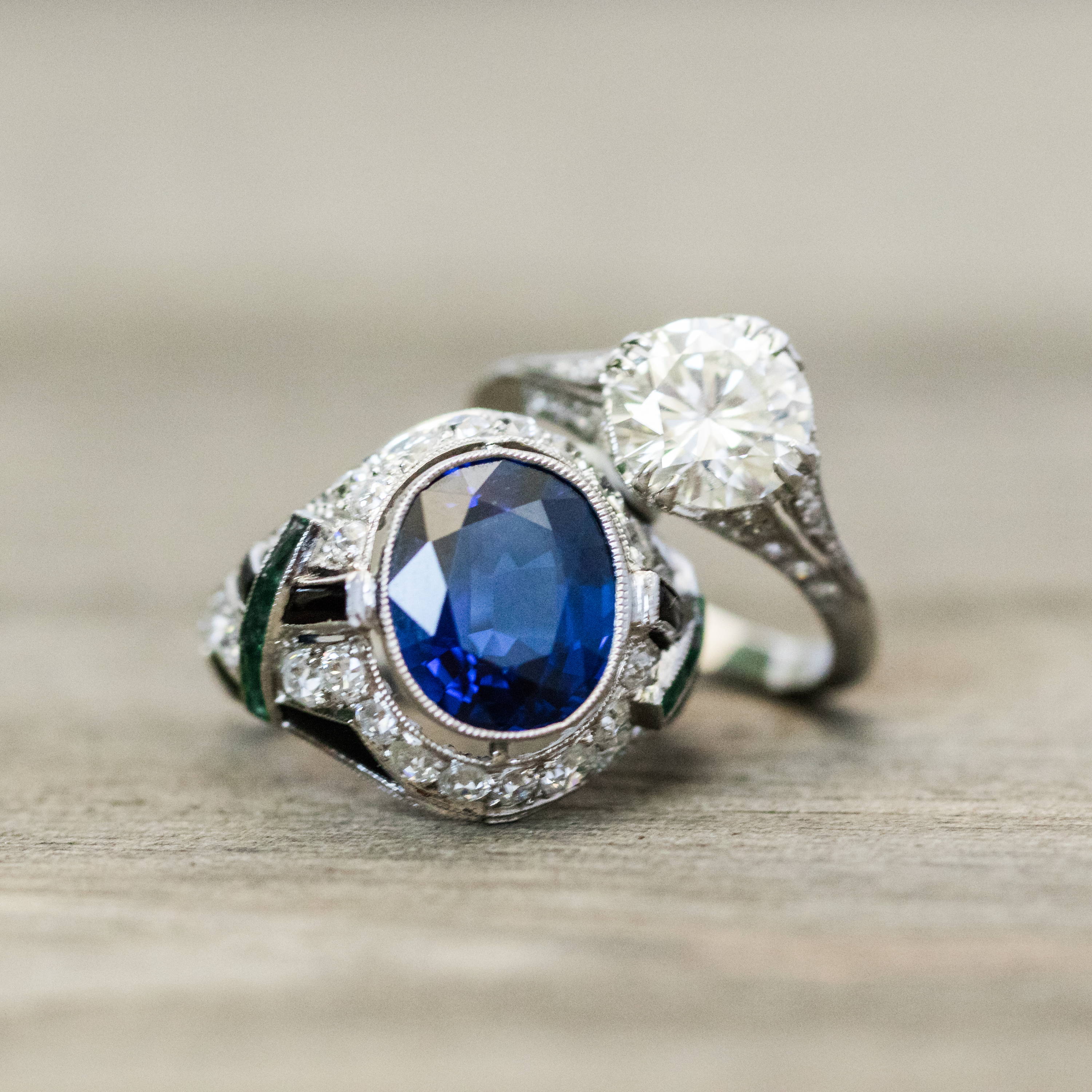 Cary Court Estate & Vintage Jewelry Events
-November 28 through December 1: Cary Court Location
Vintage jewelry is more than just a breathtaking item. It has a history and story. If the person you're buying for is the kind who wears jewelry that makes a statement, our collection of estate and vintage items are perfect.
With upcoming parties and gatherings, we think you'll love the vintage cocktail rings on display during this event. You'll wear something that is sure to cut through the small-talk and have a great story to share.
During this event, you'll get to explore special trunks from designers like Wellendorff and Marco Bicego.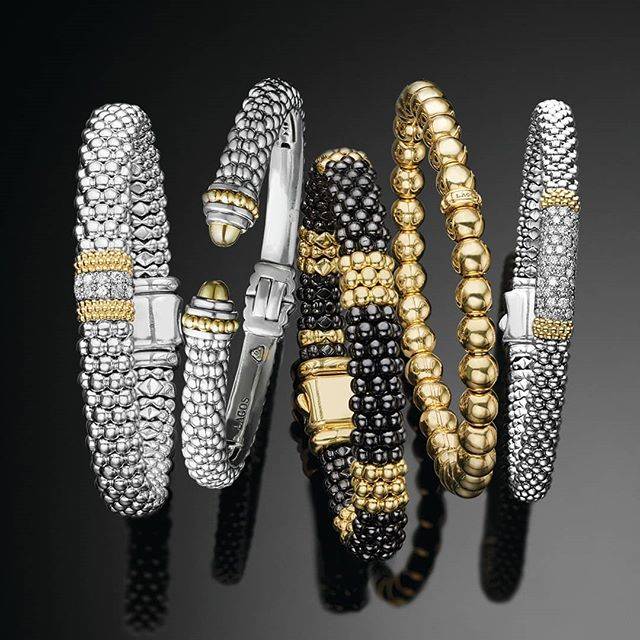 LAGOS Trunk Show
-December 6: Cary Court
-December 7: Alverser
-December8: Short Pump
Steven Lagos founded LAGOS in 1977 and has been captivating people ever since with precise craftsmanship and his proprietary technique of textured "caviar-like" beading. It's a process that takes hundreds of steps. The result is a bold look that works with a plain t-shirt, an elegant night out, or an important meeting.
Our favorite this season is the caviar bracelets now found in dramatic 18-karat gold.
Monica Rich Kosann Focus Days
-December 11: Charlottesville
-December 19: Alverser
The essence of Monica Rich Kosann's collection is that every woman has a story to tell. Your most important stories can be held securely against your heart in this charming locket. There's a clear nod to old-world artisanship with modern technology. Available in both 18-karat gold and sterling silver, the locket holds a meaningful memory and is crafted with precise moving parts and hinges.
Konstantino Focus Day
-December 1: Cary Court
Born in Greece, Konstantio was constantly surrounded by the art, architecture, and mythology in his country. Inspired by Ancient Greece, Konstantino's jewelry is known around the world for unique designs and unmatched craftsmanship.
Our pick this season also happens to be a fav of pop-star Rihanna: Konstantino earrings. While there's no hiding the influence from centuries ago, Konstantino earrings match perfectly with your contemporary style.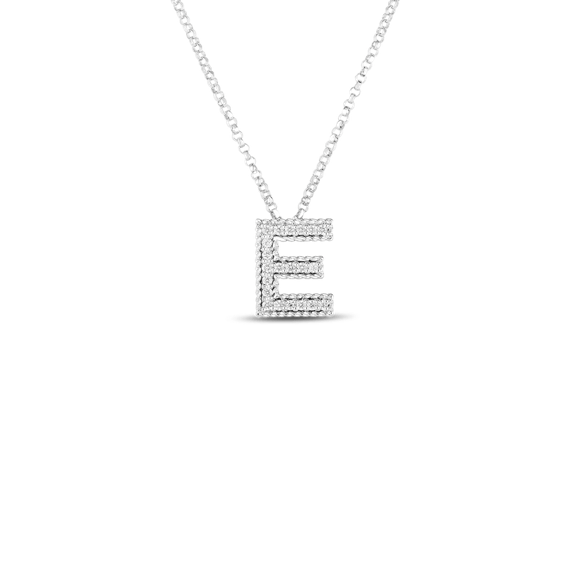 Roberto Coin Focus Day
-December 5: Alverser
Every creation of Roberto Coin's is rooted in the tradition of Italian design. It's a vibrant blend of classic aesthetics with a distinctly modern feel. Any Roberto Coin creation magnifies the beauty and personality of the wearer.
Our pick this season is The Princess Collection. Hand-crafted with satin finish, showcasing romantic floral patterns with a contemporary feel. The 18-karat gold and diamond Princess pendant with her initial makes a perfect personalized gift for the holidays.
Those are just a handful of the events we have coming up while you're gift shopping. But anytime you stop in, we're always happy to introduce you to some great gift ideas.