"Virginia is for Lovers," and there's no better place for lovers to propose than Old Dominion. You can look to Chesapeake Bay, a hideaway in the Appalachian Mountains, or dozens of places in between. In no particular order, here are five of our favorites:
McAfee Knob
Active couples will love the 4.4-mile hike to the summit, giving you a 270-degree panoramic view of the Catawba Valley. This spot is one of the most photographed on the Appalachian Trail, and that might mean you'll be sharing your moment with fellow sightseers and hikers. But that also means that if you need someone to take a picture of you and your new fiancé, there's a good chance someone can help you out!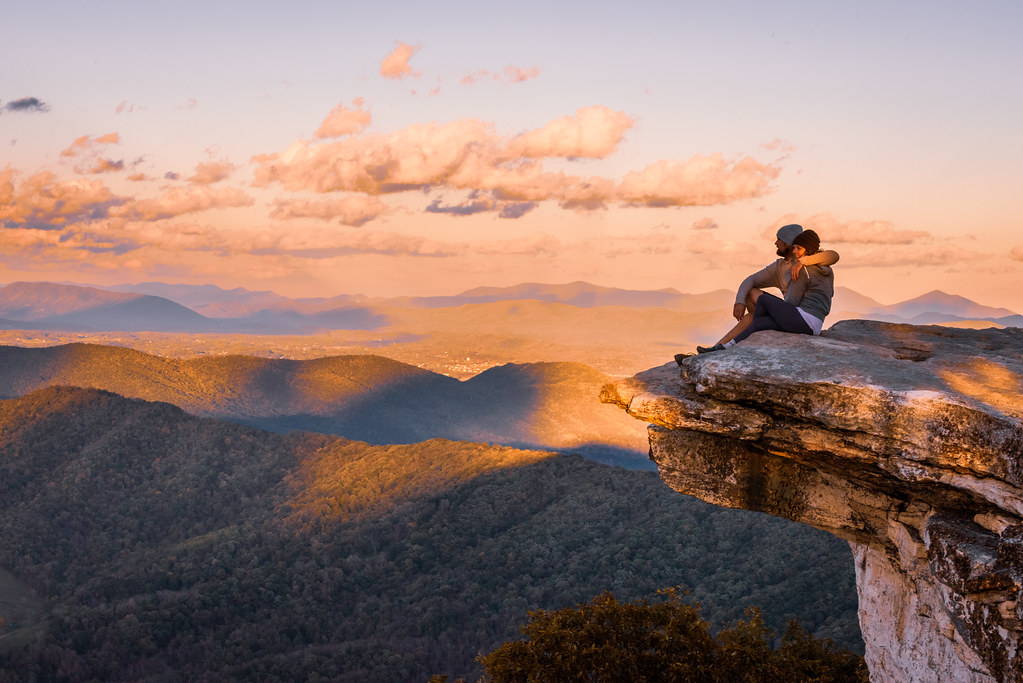 Luray Caverns
This location is actually made for proposals. For $700 you can secure a private setting in the cathedral room, complete with candles, a rose bouquet, rose petals scattered around, and a luxury gift basket with wine and wine glasses. Luray Caverns are among America's largest and most popular caverns, with towering stone columns, stalactites and stalagmites, and crystal-clear ponds. There's also a beautiful garden with one of the largest hedge mazes in the United States.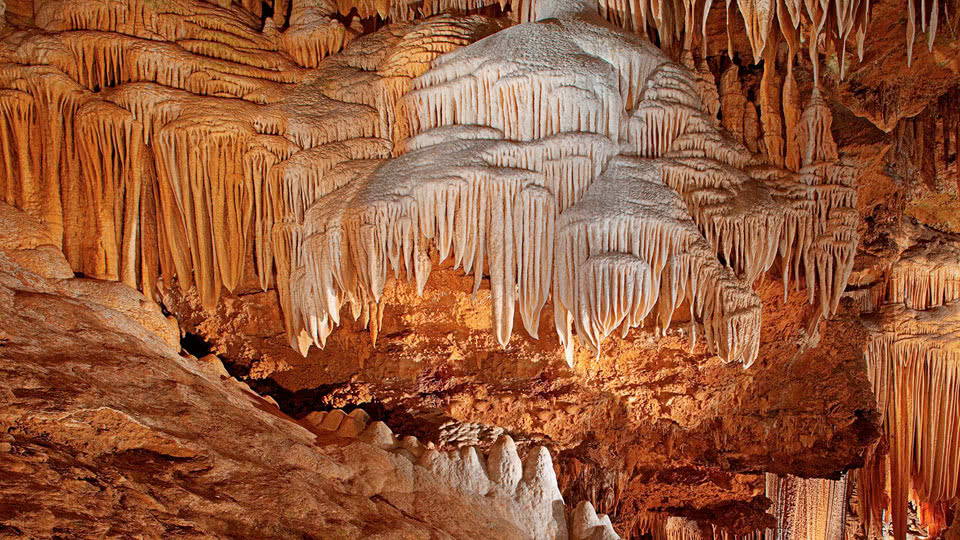 Grayson Highlands State Park – Mouth of Wilson
This location sits near Virginia's two highest mountains, so your engagement photos will feature the dramatic peaks of Mount Rogers and Whitetop Mountain. You and your partner can take the 3.5-mile trail to the summit of Mount Rogers and see beautiful meadows and wild ponies. For the biggest impact, plan a June proposal. This is when pink flowers blanket the rolling hills. Watching the sun go down behind the Blue Ridge Mountains is an experience you'll never forget.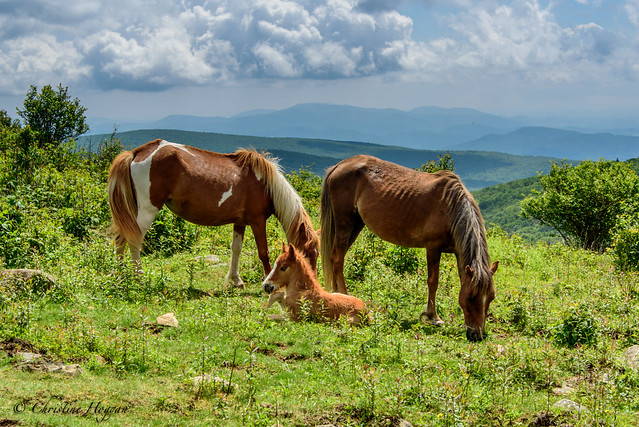 Upper Shirley Vineyards
Make a day of your proposal by touring the neighboring farms and manor homes, sweeping lawns, amazing food…and of course: wine. Upper Shirley Vineyards is an estate, winery, restaurant and wedding venue on the James River just outside Richmond. The pristine Virginia landscape offers many opportunities to pop the question, each more beautiful than the one before. At the end of the day, you can celebrate at the restaurant with a rotating seasonal menu and a dining experience like no other.
Assateague Island
Assateague Island is known for its wild horses, breathtaking beaches, and the 153-year-old Assateague Lighthouse. Guided boat tours can take you to explore the hidden beauty of this 37-mile-long island. It's a gorgeous part of Virginia facing the Atlantic Ocean and made by nature for a romantic marriage proposal.