Start the New Year Off Right: 3 Things You Should Do with Your New Jewelry or Timepiece
Jewelry and watches are meant from generation to generation. The ones that have three things in common: proper fit, insurance, and schedule maintenance.
1. Fit It
Rings and watches need to be fitted by a professional. If a ring is too loose, it can glide off your finger. If a watch is too loose, it can slide around too much and be easily damaged. It's also a good idea to check that your earrings are secure, and clasps on bracelets and necklaces are easily opened and closed (tightly). A quick internet search will show you ways of adjusting your jewelry at home and while removing links in a watch band or shortening earring posts yourself is possible, it's not recommended. If you make a mistake, a small DIY project suddenly turns into an expensive repair. Many adjustments can be done at no cost, and our staff can let you know what is best for your piece.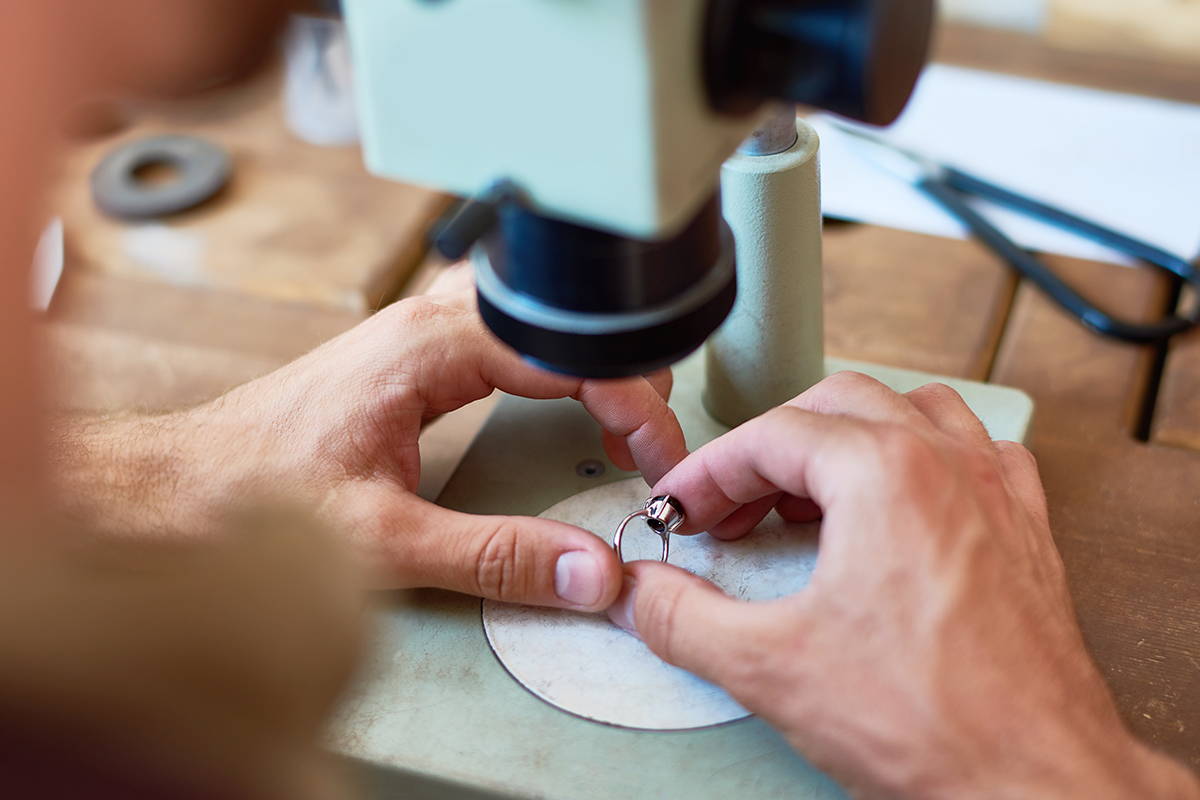 2. Insure It
Watches and jewelry are prime targets for robberies. They're lightweight, they're valuable, and easy to pawn. We can evaluate your jewelry and provide you with proper documentation for your insurance company. Keeping a record of serial numbers and photos of your jewelry is helpful to police in the case that something is stolen. This information can be passed along to other jewelry and pawn shops and can help intercept pieces before the crooks can convert them to cash.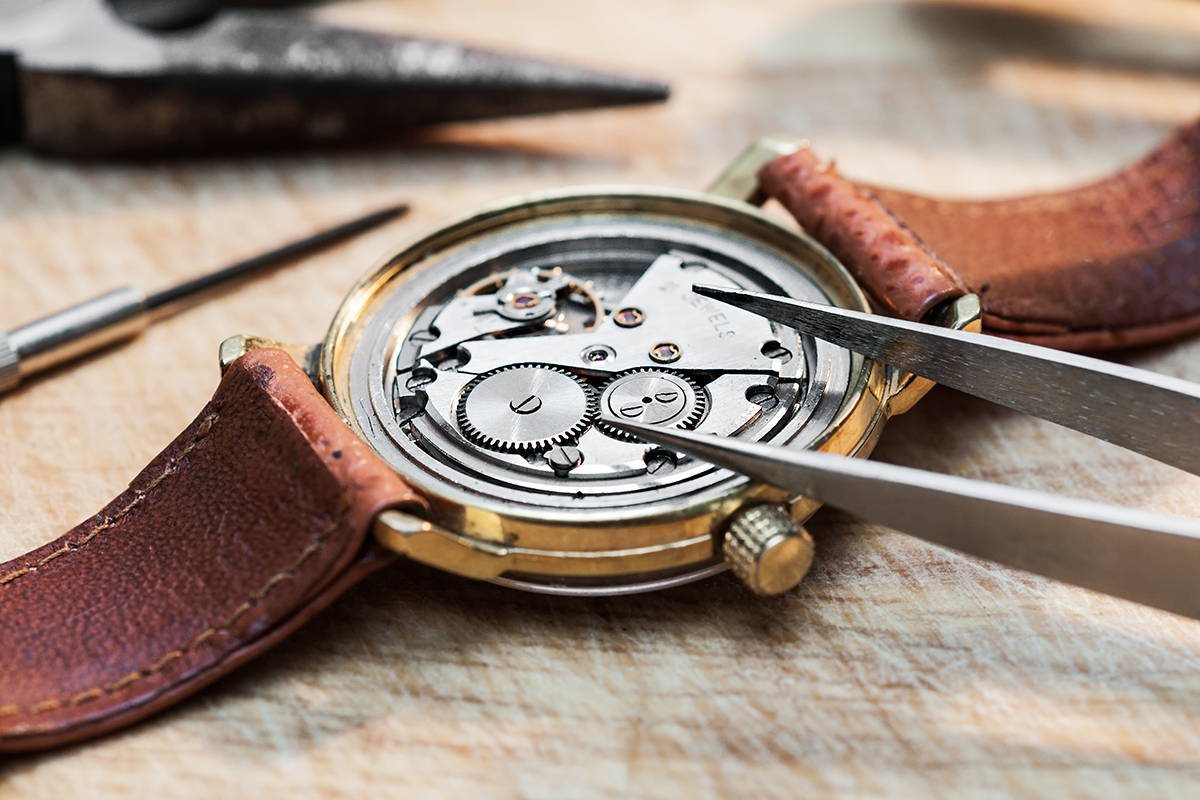 3. Maintain It
Jewelry and watches will last for years and years as long as they are properly maintained.
Watches will last longer if you wipe them clean with a soft, dry towel at night. This small bit of regular attention will help keep dirt and dust from penetrating the case. Watches should be inspected and cleaned by a certified jeweler every 3 to 5 years but always check your manual for a model specific recommendation. Certain watch manufacturers may prefer you send the watch to them for proper maintenance but brands like Rolex certify a handful of jewelers, like Shreve & Co., to do appropriate maintenance in-house. Our repair department is quite extensive and certified by all of the brands we carry.
Jewelry should be professionally cleaned and inspected every 6 months. A jeweler will check the tightness of the prongs, position of the stones and make certain that none of them are damaged or loose. We also have specialized tools to clean the tiniest places, and polish out any stubborn dings or dents.
To get a jumpstart on these 3 simple steps, feel free to speak with any member of our staff. We believe jewelry should be enjoyed and last for many, many lifetimes!
Happy New Year!