The Best Gifts for a New Mom
It's incredibly challenging to know how to say thank you to the mother of your new baby boy or girl. She's been through 9 months worth of discomfort and change all to bring a new life into the world – one the two of you created as a team. How can you possible say enough about your appreciation for her 9 month journey?
We know the best gift for any mom is her newborn baby and nothing can come compare. But unlike labor, a celebratory "push gift" never hurts. After all – she's worth it.
Whether it's your first child or your fifth, every child's birth should be noted in a significant way. We've found that parents often choose to honor a pregnancy with a "push gift" – a small token of gratitude given to a woman by her partner just after the baby is born.
Unlike gifts a new mom receives from a friends and family, a push present is all about her. Some women receive weekend getaways or bottles of wine. However, these types of gifts are only temporary – enjoyed but without a lasting memory of the pregnancy. A gift to cherish the birth of your child should be something she can have forever.
That's why jewelry is the most popular option for "push gifts". More and more, we hear from new moms that push gifts are the most meaningful items they own - more than their engagement rings! A reminder of the love she has for you and her child (even during 2am feedings...).
If you're looking to make a lasting impact of the miracle of birth (and leave out the memory of labor), here are a few ideas for classic "push gifts".
Stackable Bands
Stackable bands have grown in fame in the last few years for many reasons outside of being in fashion. The reason out customers often select these as gifts for new moms is because they offer a lot of versatility and can be personalized. Stackable bands can be worn alone on either hand, paired with existing rings or used to further highlight an engagement ring. Because they are often the made with the strength of wedding bands, these rings can be worn everyday (and are kid friendly!).
Stackable bands also come in variety of color and often feature birthstones. We often see partners select rings that showcase the month of the child's birth. These bands can also be engraved with dates and personal messages for an extra special touch.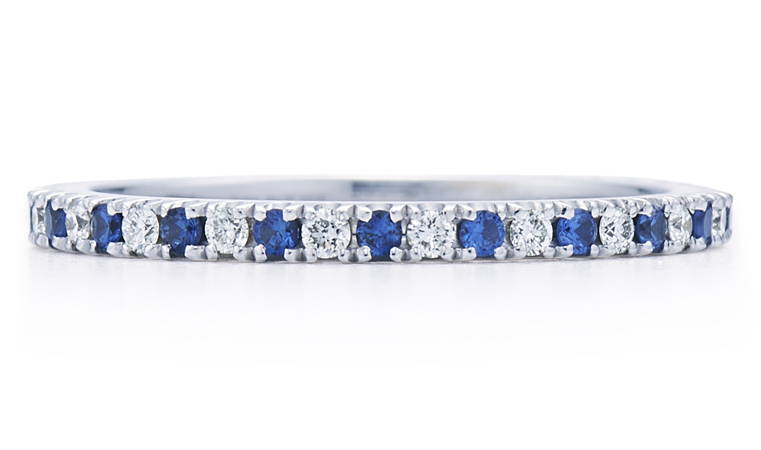 A Right Hand Ring
Unlike an engagement ring or wedding band, a right hand ring is normally worn to dress up an outfit or on a special occasion. Like stackable bands, right hand rings are made with a variety of gemstones and metal types and can be engraved with birth dates, quotes and more.
One thing that separates right hand rings from stackable bands is that they make a bigger statement on their alone. You might have even heard them called "cocktail rings" because they can be admired from across a crowded room. Especially for first-time moms, right hand rings are an stunning way of celebrating your new arrival.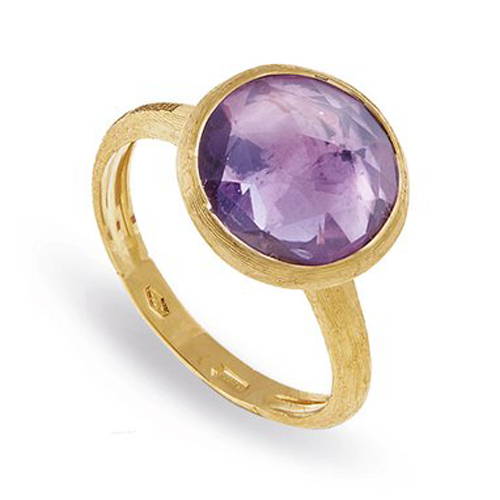 A Luxury Watch
Besides keeping her on-time, a timepiece is a great option for a push gift. If your new mom is a little more fashion forward than most, selecting a watch might be a way to really surprise her. In fact, they are one of the most requested pieces on our customer's wish lists. Most of our watches can also be engraved on the backside of the case or along the clasp of the bracelet.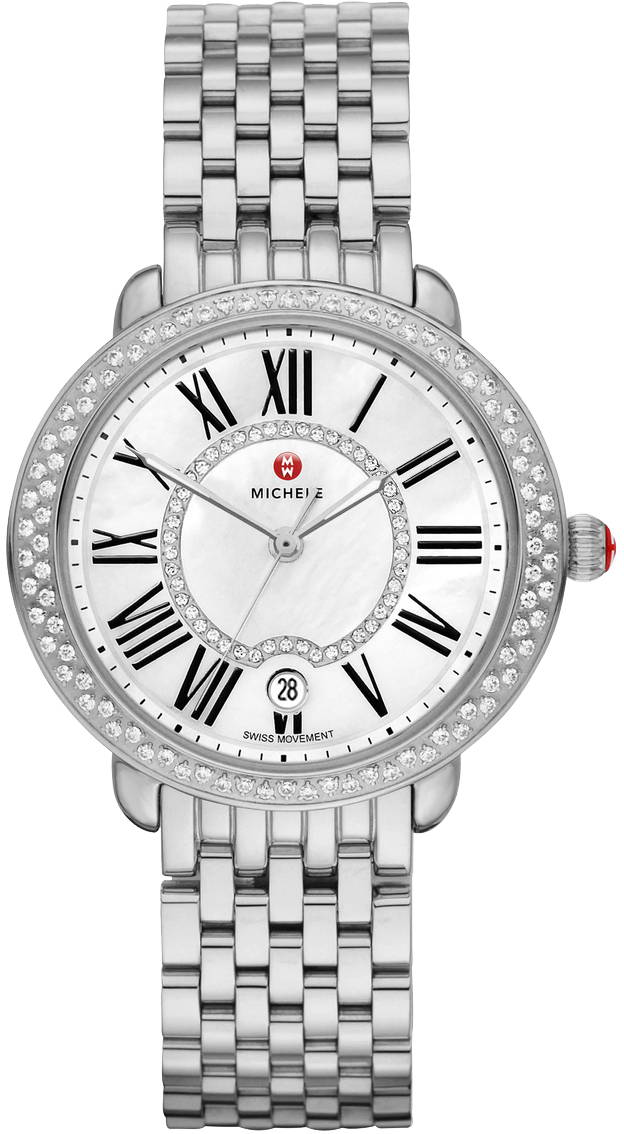 How Do I Choose?
Even though, some of the jewelry we recommended above are specific to the child, it's not necessarily a requirement. In fact, given the unknown of things like names and birthdates, it may be better if your gift isn't specific if you are planning to present her with it the day-of. Select a pair of diamond hoop earrings, a locket, or a sterling silver bracelet. The "push gift" can be almost anything, as long as it tell your family's story.
You can also come in to any of our Richmond or Charlottesville locations and get a recommendation from any one of our staff members – many have personal experience with this type of gift. You can also schedule an appointment here.
Whatever you select, don't worry - it will be symbolic of the event - and something she will forever associate with the experience, and with you.