The Season's Most Wished for Gift: The Lagos Caviar Collection
We are going to let you in on a little secret. We've got the season's most wished for gift in-stock. Seriously, the LAGOS Caviar collection is on so many of our customers' wish lists that we couldn't help but give you a get-out-jail-free-card for the holidays.
Caviar, a LAGOS staple, brings texture to traditional metals transforming them into iconic statement pieces that are as captivating as they are wearable. Inspired by women across the country, the company believes that jewelry should be as bold as the women who wear it.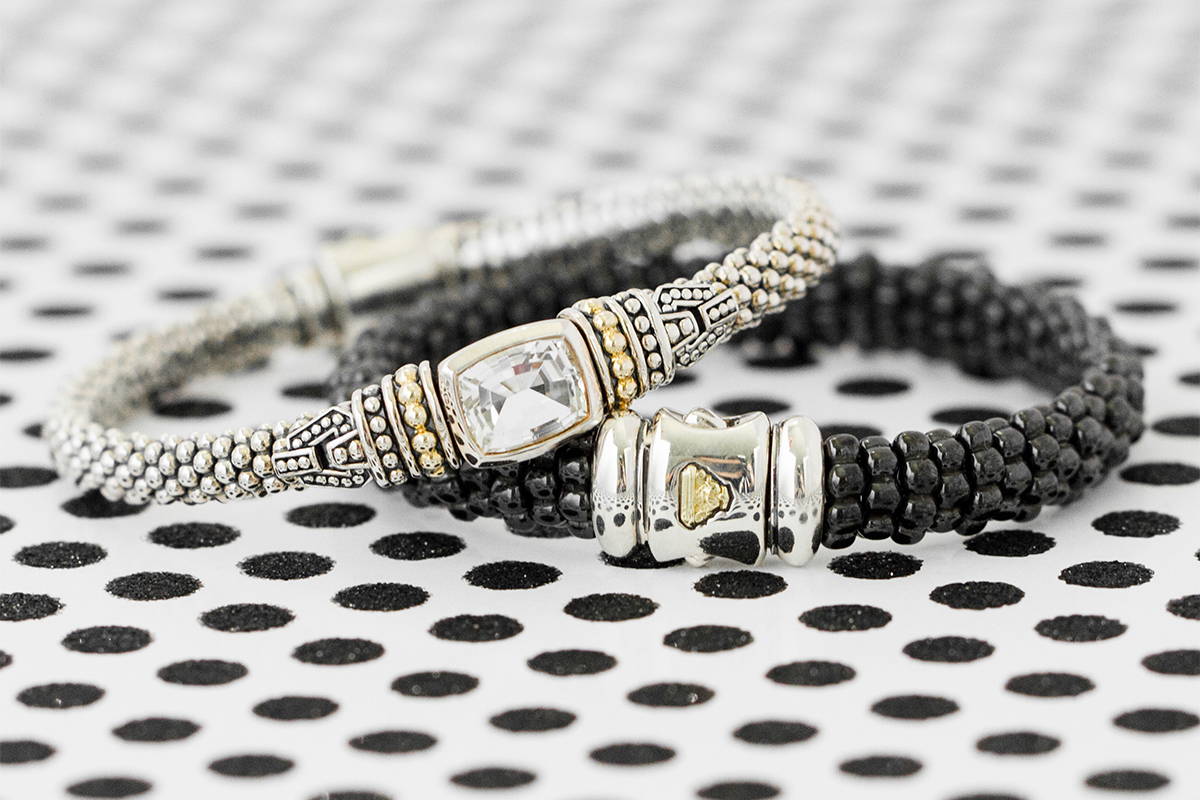 It takes hundreds of steps and a meticulous attention to detail to complete a single Caviar creation. Each handmade piece begins with an original sketch by the company's namesake, Steven Lagos. His team of goldsmiths connects thousands of tiny sterling silver, gold or ceramic beads together to create the brand's one-of-a-kind texture on all types of jewelry. Each design is finished to perfection with a special polish that helps protect it from heavy abrasion. "I learned the art of goldsmithing early in my career and the Caviar collection is the culmination of years of refining technique and developing creative solutions," said Lagos.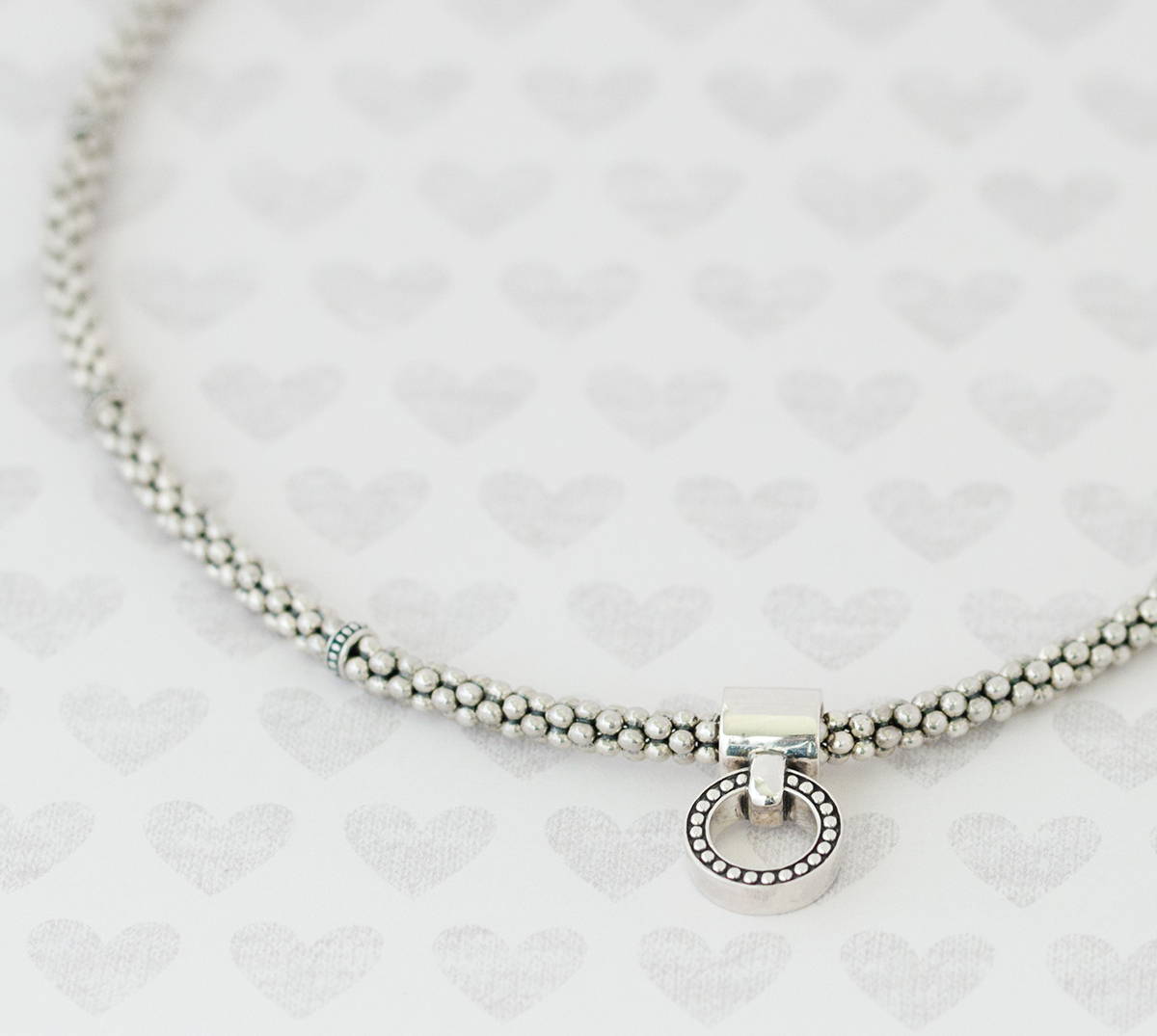 Some of the "Caviar" beads are adorned with accents of yellow gold and brilliant, white diamonds that add just enough sparkle that you can wear them from day to night. The collection also includes versatile pieces like stackable rings and long pendants (ideal for layering). The unique texture of Caviar is a feat of expert craftsmanship and engineering and the pieces are luxurious but in an everyday kind of way.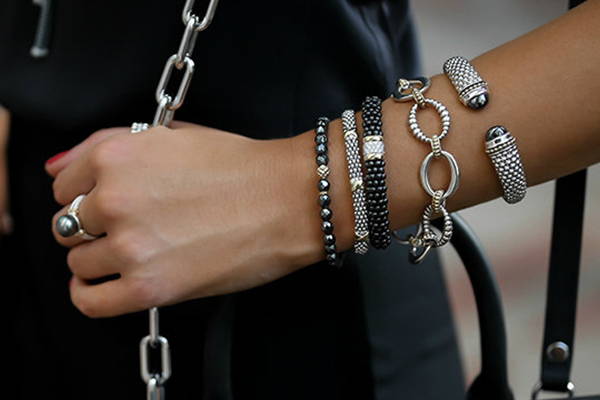 In honor of LAGOS' 40th anniversary, we are holding a special event to showcase the entire Caviar collection this Saturday, December 9th at Short Pump Town Center. Learn more about the evolution of their signature collection, shop unique pieces or curate a stack for that special someone.