What To Give Your Soon-to-Be Alum This Year
Graduation season is officially here. Now, how to celebrate? Whether you know someone graduating high school, starting their first real job or taking time off to explore around the world, their time learning should be commemorated.
To help, we've rounded up a couple of gifts for him, for her or maybe for yourself - something for every soon-to-be alum on your list.
For Her
Gift #1 - The "New" Class Ring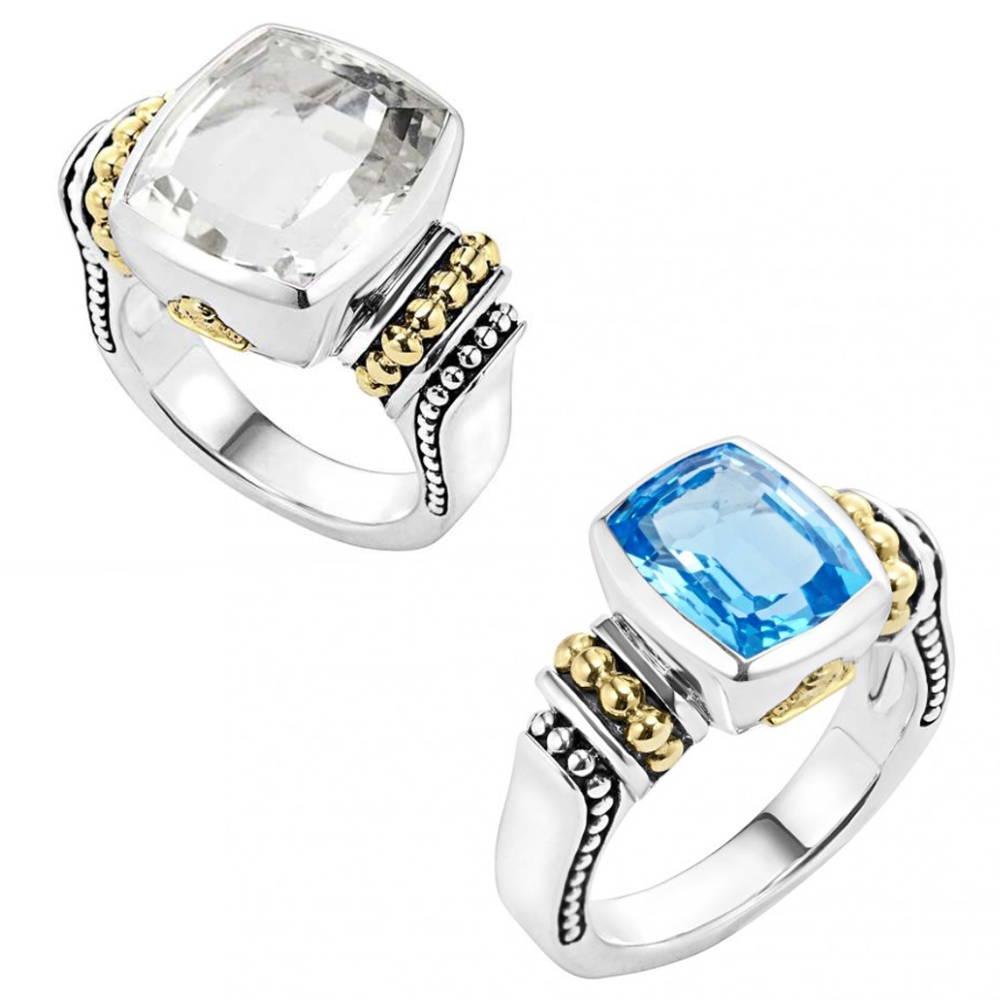 Class rings have been a time honored tradition for decades. Companies like Jostens have designed rings for graduates across the globe. But, if there is one thing we know about today's graduating class, it's that they like to define their own style. Colored stone rings from from David Yurman and Lagos have become the "new" class ring in recent history. These reimagined classics are made to last for milestones to come - even into another generation of graduates. Each one features a little something special to compliment your grad's individual style like metal beads, pops of yellow gold or halos of other gemstones. You can even have the ring engraved to further commemorate the big day!
Gift #2 - Diamond Stud Earrings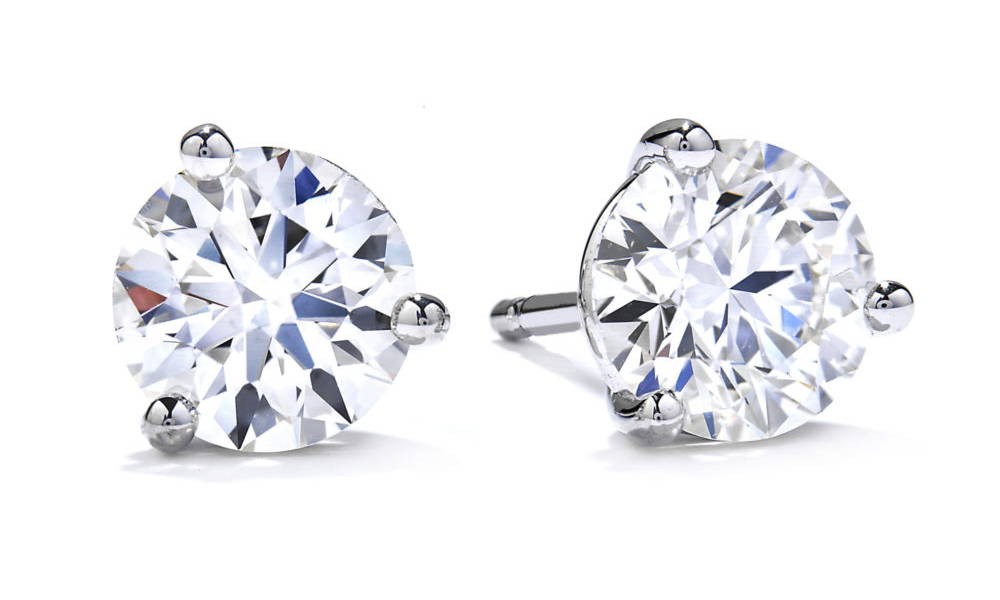 Our second gift would have graduated Summa Cum Laude had in been in class with your student since we've never had someone complain that they don't fit... A staple in any woman's closet, diamond stud earrings are one of the only accessories that can take you from your desk to dinner seamlessly. This gift is also great because it can help your grad look that much more put together when starting their new career or networking among colleagues. We've got options in every budget from Hearts On Fire, Fire and Ice or our Estate Collection to make it easy for you to find the perfect pair for her (and your wallet).
For Him
Gift #1 - The Professional Smartwatch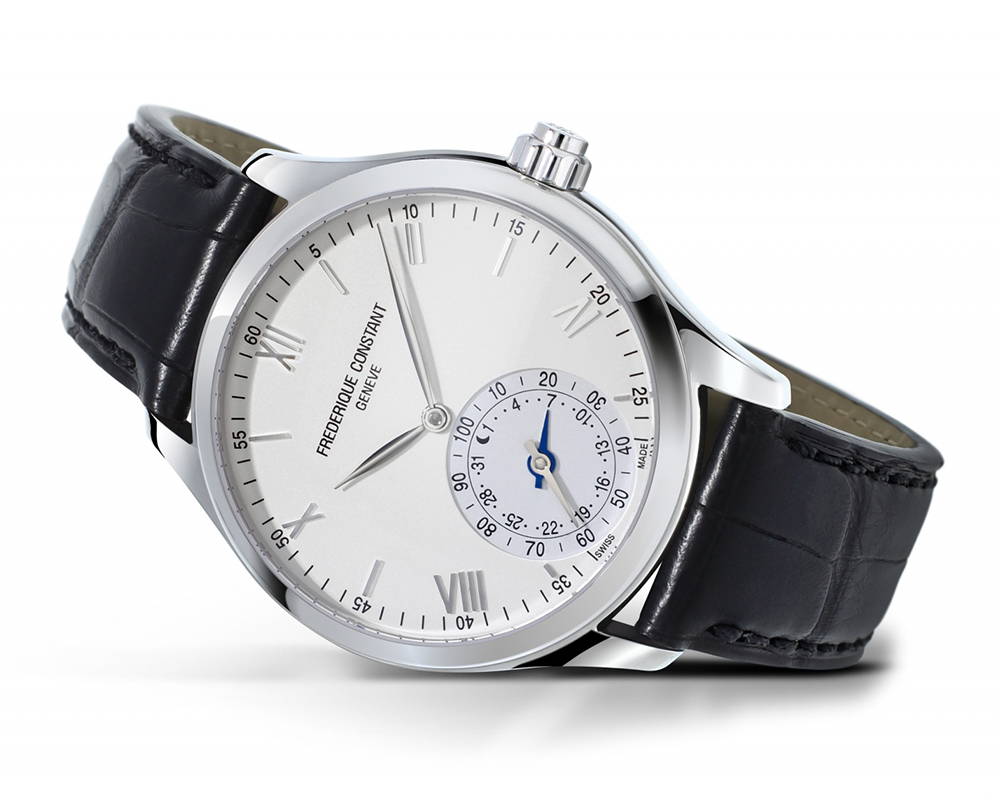 While an Apple Watch might be great for timing your next 5k, it's doesn't necessarily say "professional" in the office with its flashing colors and notifications. That's why we think the horological smartwatch collection from Frederique Constant is a great gift for the young adult who lives for the next great technological innovation. Your grad can still get the sleep and exercise tracking functionality but with the sophistication and durability of a traditional watch. Not only that, his timepiece will vibrate when he receives a call or text allowing him to privately check his phone at a more convenient time (rather than in a conference room). This timepiece is also great because unlike it's competitor, it's doesn't need to be charged night and can hold it's battery life for 2-4 years.
Gift #2 - The Dress Watch
Few things are more valuable than time, perhaps because it flies by from ABC's to bachelorate degrees. You son or nephew's graduation from high school, undergraduate, graduate or doctoral school is one of the most significant achievements in his life. A gift to celebrate this moment shouldn't be over the top, but something that lasts a lifetime and readys him for the real world. Many of our customers choose to gift their grads with a traditional stainless steel and leather timepiece like the one above from Raymond Weil. You can even engrave the back side with a phrase, saying or simply the date to further personalize the gift.
Stop by one of our Richmond or Charlottesville locations and one of our talented staff members will help you select the most meaningful gift for you new grad! You can even schedule an appointment to see any of these piece above here!