How Schwarzschild Gives Back
We've been fortunate to have a successful store because of the great communities we serve. We feel it's always important to give back to the community when we can.
Here are a few of our favorite non-profit organizations we encourage you to support, if possible: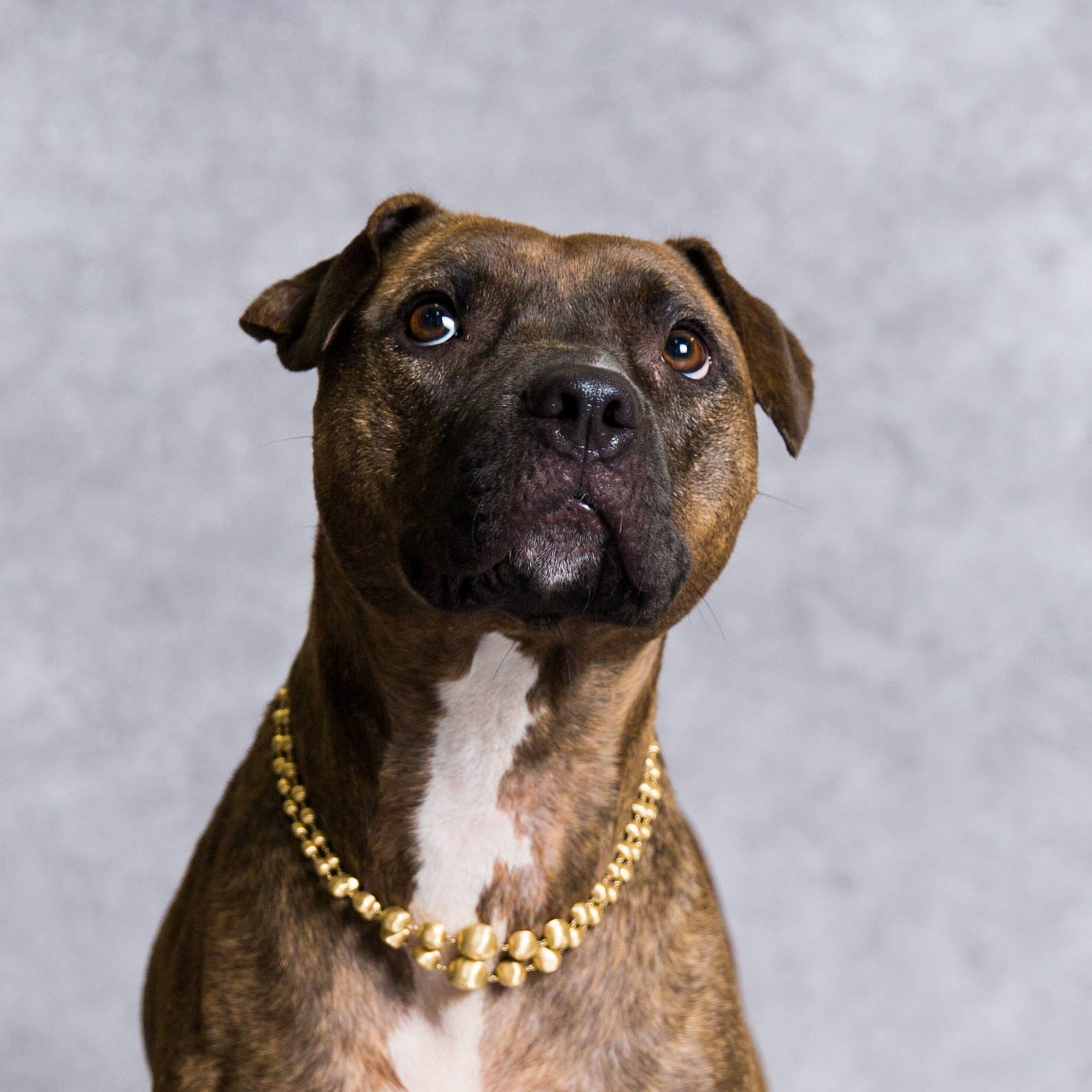 Photo credit: petographycville.com
Charlottesville SPCA
Since 1914, the Charlottesville-Albermarle SPCA has been a safe environment for lost or abandoned pets. They have shelter, medical care, and behavioral services for dogs and cats. We love partnering with them in the annual Critter Ball. Jen Skipper with Petography Cville photographed adorable animals from CASPSA wearing jewelry from Schwarzschild Keller & George Jewelers. Guests get to mingle with adoptable dogs and cats during a cocktail hour, enjoy a great dinner, live auction, and entertainment.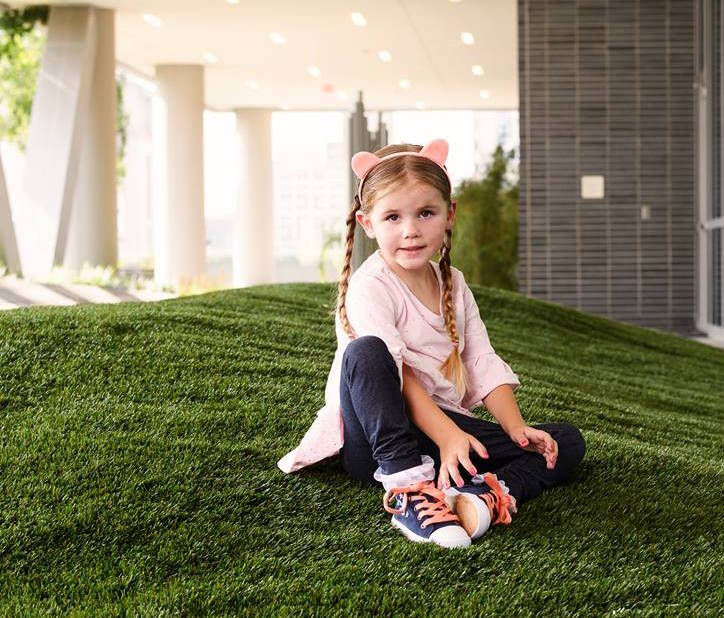 Photo credit: chfrichmond.org

Children's Hospital Foundation of Richmond
Children's Hospital Foundation supports the region's only full-service hospital for children. Children's Hospital of Richmond at VCU serves more than 60,000 children each year, and to help support their efforts we are part of the Jewels for Children Raffle. Schwarzschild, along with other family-owned and operated independent jewelers, donates a piece of jewelry for the auction at the annual Children's Hospital Foundation Ball. It's something we've been proud to support since 2009.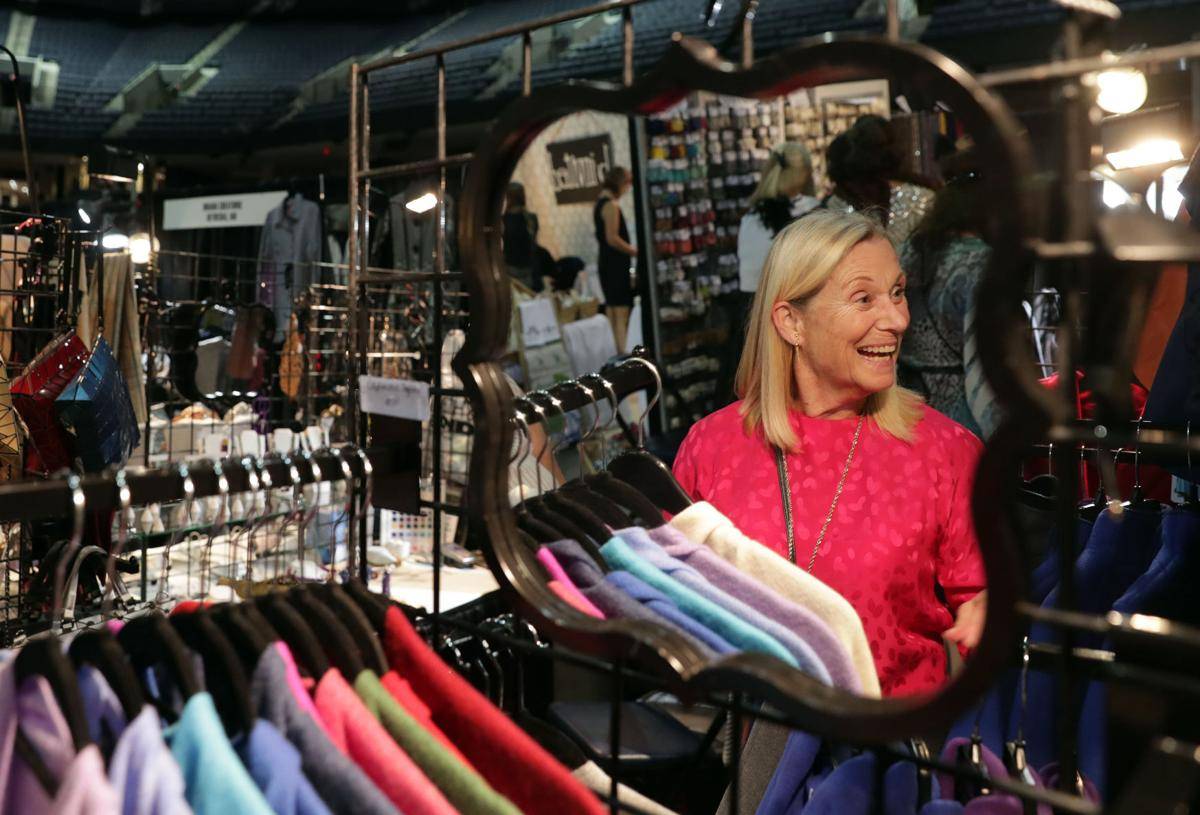 Photo credit: www.dailyprogress.com
Martha's Market
Each fall, the Women's Committee of Sentara Martha Jefferson Hospital hosts "Martha's Market." A fundraiser that is a three-day shopper's delight at The John Paul Jones Arena in Charlottesville. We donate various items, along with dozens of other unique boutiques. Fifteen percent of each sale benefits women's healthcare programs at Sentara Martha Jefferson Hospital, with a primary emphasis on breast cancer screenings and treatment.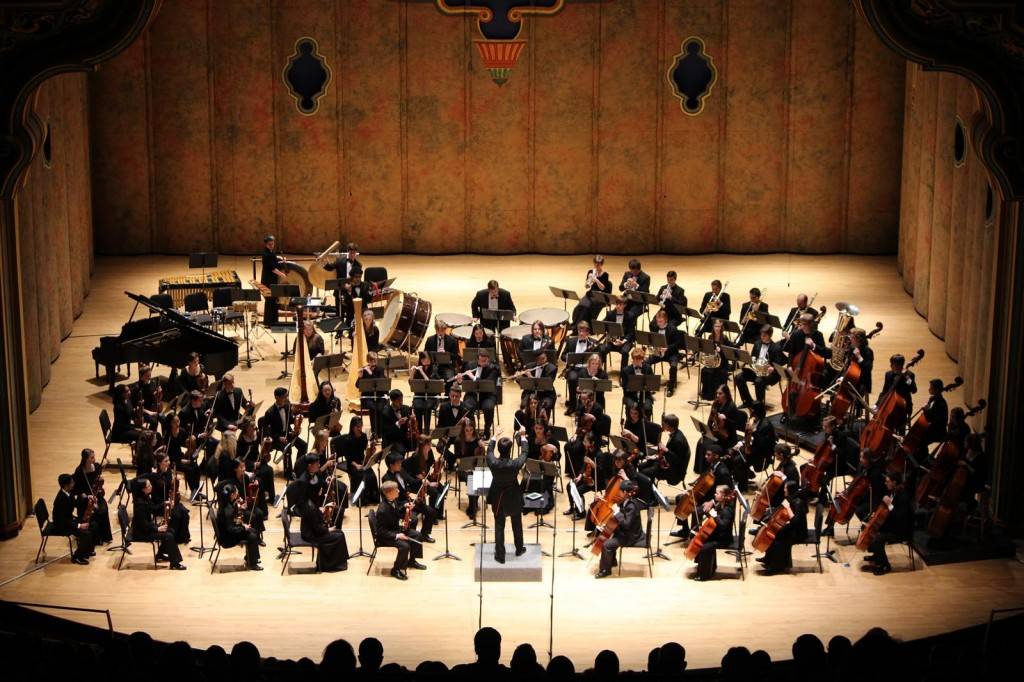 Photo credit:www.richmondsymphony.com
Richmond Symphony
More than just music, the Richmond Symphony seeks to change lives through the power of music. They perform, teach, and champions music to inspire and unite communities in Richmond. The organization has more than 70 professional musicians, 150 singers in the Richmond Symphony Chorus, and over 260 students in the educational program. Some funding comes from the National Endowment for the Arts and the Virginia Commission for the Arts, but local donations from organizations like Schwarzschild Jewelers are key to keeping the symphony alive in the Richmond Community.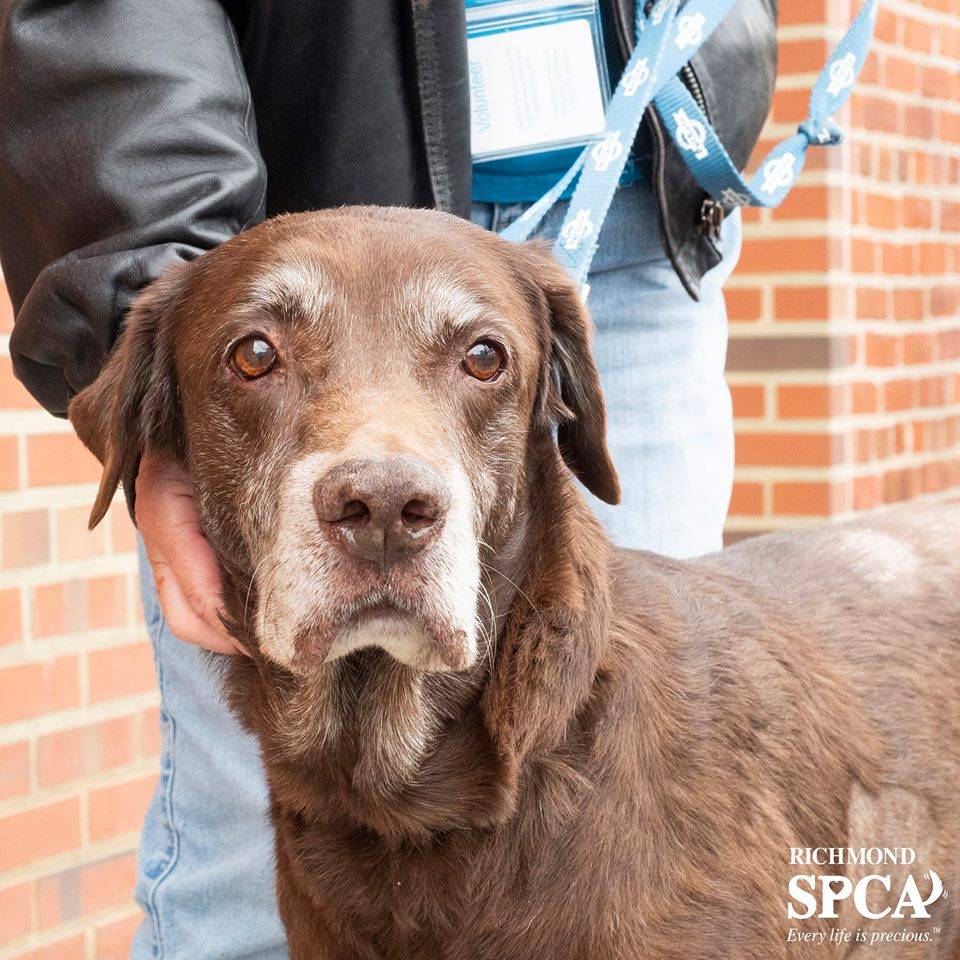 Photo credit: www.richmondspca.org
Richmond SPCA
Each year, the Richmond SPCA rescues more than 4,000 homeless animals each year, while caring for 350 cats and dogs each day. Since 1891, this non-profit; no-kill; humane organization has been dedicated to the principle that every life is precious. At the Annual Fur Ball Raffle, Schwarzschild Jewelers donates pieces of jewelry to help make that event a success. All proceeds benefit the homeless animals cared for by the Richmond SPCA.