Amethyst: The Intoxicating Stone
Amethyst is purple quartz, and its rich color comes from a blend of violet and red. The word amethyst comes from the Greek word "methustos," which means intoxicated.
Greeks associated the gem with Bacchus, the god of wine. Folklore through the ages places amethyst at some important points in history. Because of its regal purple color, it became a favorite of royalty around the world. Kings and Queens of the middle-ages were adorned with amethyst, as were soldiers who wore it into battle to protect them and keep them focused. The Buddhists also found amethyst useful during meditation and can still be found in Tibetan prayer beads.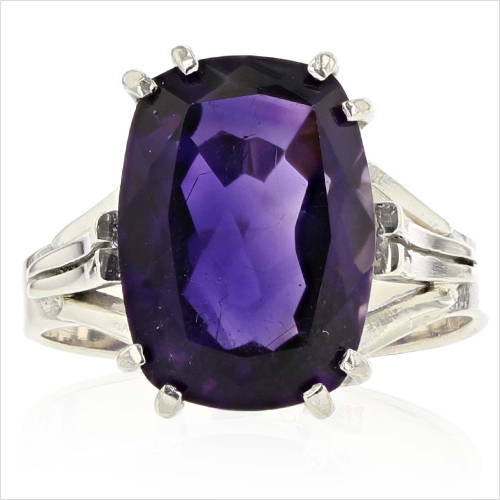 In Hebrew, the word for amethyst is "ahlama," meaning dream. They believe the stones to bring lovely dreams and visions, and many have suggested that dreaming of amethyst keeps you from harm. Archeologists have found amethyst jewelry going all the way back to 2,000 B.C., so you can be sure it's not likely to go out of style anytime soon.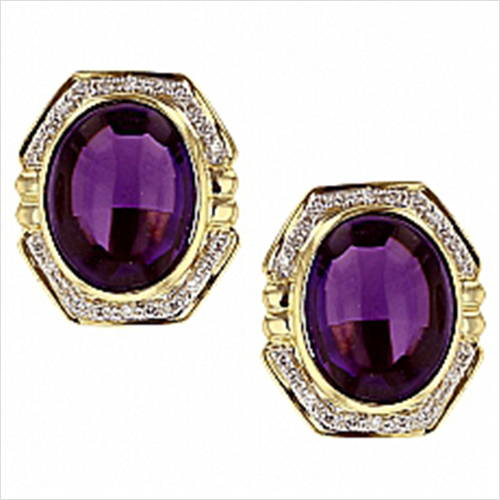 While most people think purple when they think amethyst, it comes in a compelling range of colors of a light pinkish-violet all the way to a deep purple that appears blue or dark red in certain light. Found around the world from Canada to Zambia, amethyst looks stunning in larger rings, earrings, or pendants. If larger jewelry isn't your style, amethyst's purple color can make smaller pieces dramatic.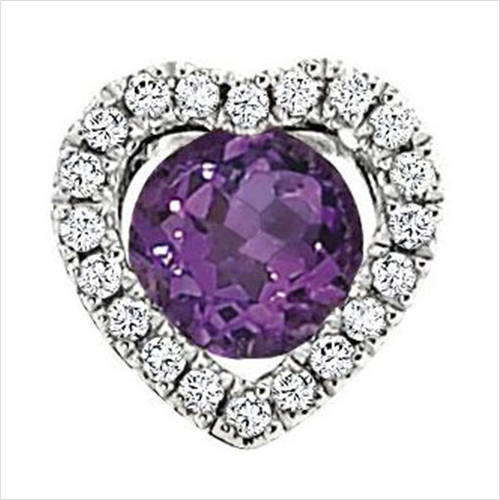 From ancient Greece to medieval warriors, amethyst is a natural choice for those who love colorful stones. It's also a gem so connected with love that it's used to celebrate the 6th and 17th wedding anniversaries.
Whether it's new, vintage, or antique, jewelry sporting this legendary gem is sure to be a hit. Don't miss our Estate Event happening this week at our Cary Court location.