The Difference Between Vintage and Estate Jewelry
It's said that everything old is new again. But how old is vintage jewelry? And how new is estate? The two words may seem similar, but you can't always swap one for the other. To be considered "estate jewelry," an item simply had another owner before you. "Vintage jewelry," on the other hand, is defined by when the item is made. So, while it's true that all vintage jewelry is also estate jewelry, estate jewelry isn't always vintage.
Estate Jewelry
Jewelry that was previously owned by someone else is called "estate jewelry," even if it's just one month old. It's not uncommon to find estate jewelry that is practically indistinguishable from something new. But what estate jewelry has that new jewelry doesn't…is a story. To wear something that has a history can make it even more attractive to the new owner. Like new jewelry, estate jewelry is defined by its traditional or individual look and design. The story of its origin makes the piece that much more compelling and is sure to start a conversation.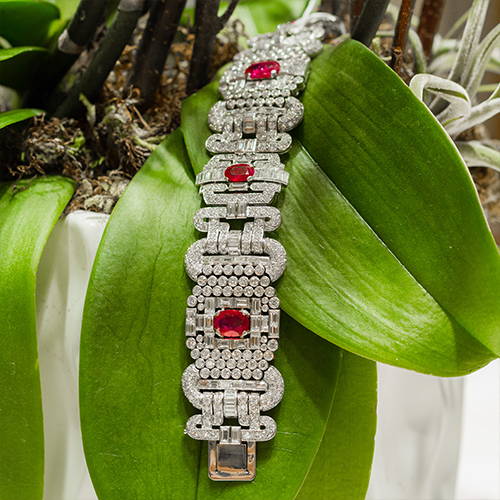 Vintage Jewelry
Jewelry becomes vintage when it is 50 to 100 years old. Like estate jewelry, vintage jewelry has a story from a previous owner. But unlike estate, it also comes with the stories of an era in time. Was this piece inspired by fashions of royals? Could it have been worn in a speakeasy during prohibition? Perhaps it was common to wear near the heart during wartime waiting for a soldier's return home. When looking at vintage jewelry, it will typically be identified by the era from which it comes. Common times in history include:
• Georgian and Victorian
• Art Nouveau and Edwardian
• Art Deco
• Retro
• Mid-Century
• Modern
• Contemporary
Vintage jewelry commonly has large emerald cut stones like rubies, sapphires, diamond accents, amethysts, aquamarine, citrines, moonstones, topaz, and white gold.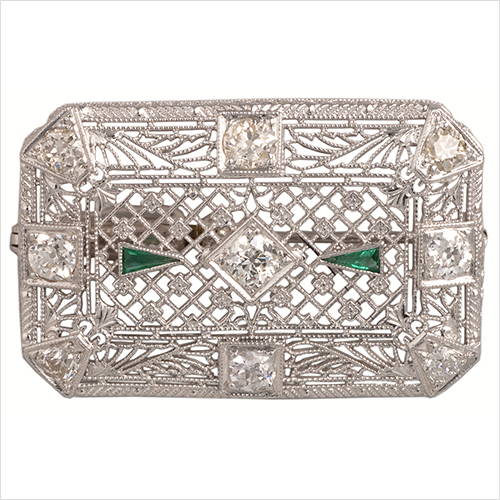 Why Choose Vintage or Estate
We are surrounded by many new and exciting things, and the jewelry world is no different. For some, the opportunity to step out of the mindset of always wanting "newer" and "better" draws them to jewelry that is part of a larger history. When you wear one, you become part of that history. You are helping move the story forward into a new generation. And you are preserving styles and art from a time gone by.
At Schwarzschild Keller & George, we are always on the lookout for the interesting, the unique, and the jewelry that tells a story.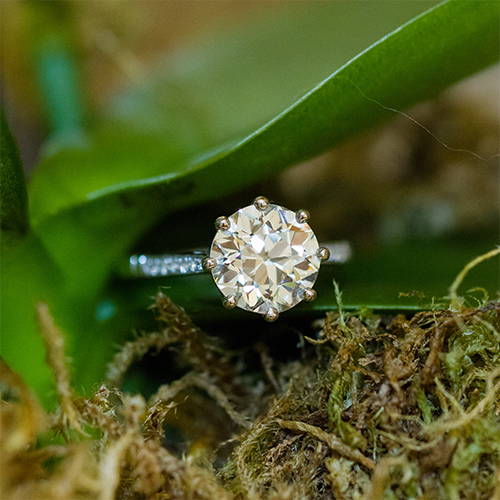 Annual Estate Event April 24 – 27 at Schwarzschild Keller & George
Every piece of estate jewelry has a story to tell...Don't miss your chance to hear them all at our annual Estate event starting today.