Watch Servicing 101: Everything You Need to Know
Big purchases take time. Think about that. When you purchase a car, or a home, or anything else that you will own for a long period of time, you consider more than just the upfront cost to acquire that thing. There is maintenance required to ensure the long-term value of your purchase remains, and responsible consumers must think about the maintenance before they buy. A timepiece, especially a luxury timepiece, is no different. Complex interactions between gears and small, meticulously designed parts that function in harmony require a thoughtful approach to guarantee future stability and precision. Purchasing a watch to dive or one with multiple complications? The importance of good watch maintenance is amplified exponentially. However, as with many big purchases, what constitutes good watch maintenance isn't always clear, and what you should pay for this maintenance can vary greatly depending on your purchase, so today we are going to give you the information you need to keep your watch running optimally for years to come.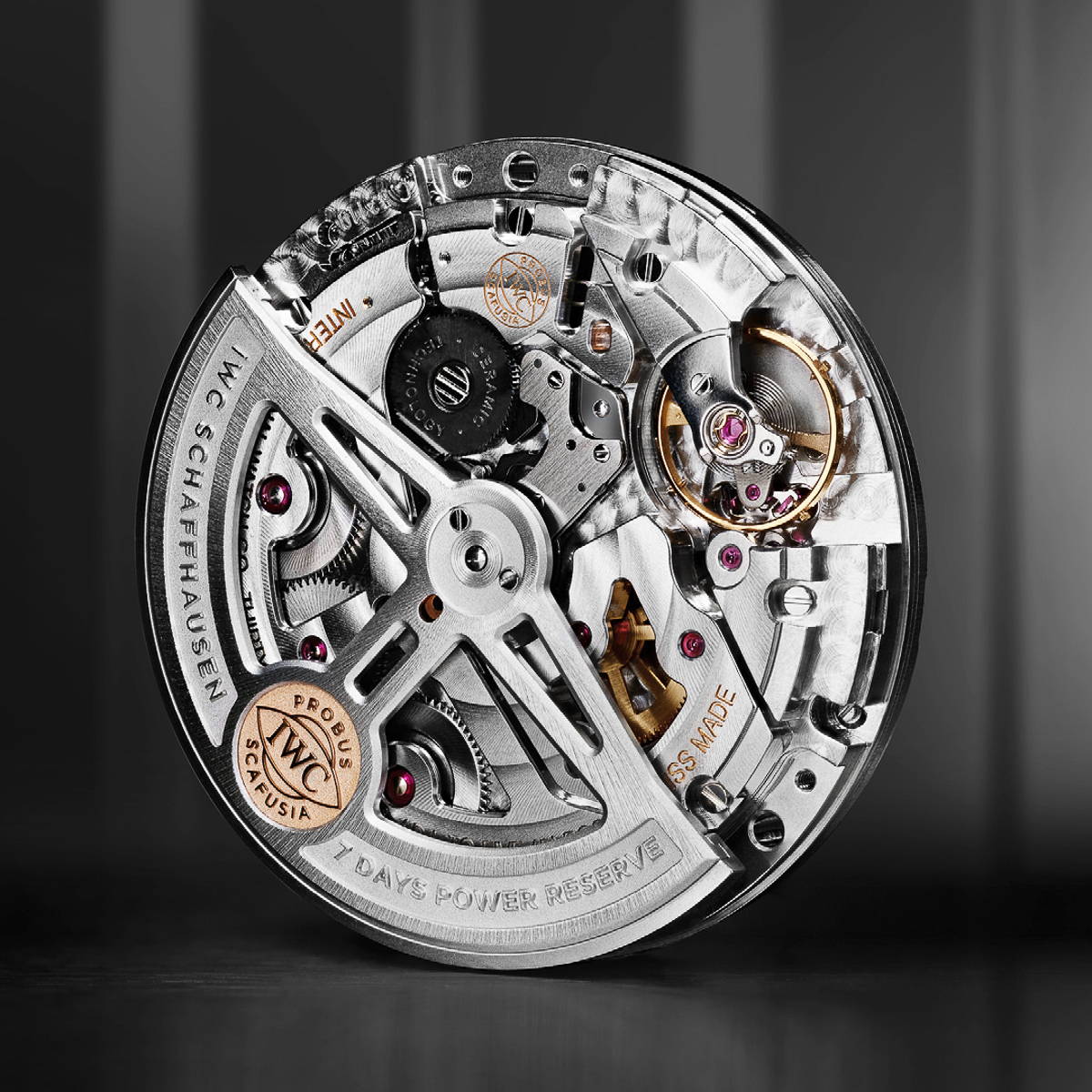 The first thing to clarify is the difference between servicing your new time piece and the purchase warranty of your wristwatch. A warranty on a wristwatch is a statement by the manufacturer. The warranty states that the producer stands by the timepiece they have created and is willing to protect the normal functioning of the watch against any defects that result from the manufacturing process. Most brands offer a warranty when buying directly from the brand or from a certified jeweler, however the length of the warranty can vary. IWC and Panerai currently offer eight-year warranties, while Rolex and Omega have warranties that extend five years from purchase. If you have questions about the warranty of your timepiece you should contact your jeweler or the watch manufacturer. A service for your new wristwatch is different than protection against potential, but unlikely, manufacturing defects. Service is your proactive care for your investment.
There are simple things you can do to keep your watch looking and feeling like new without a full-service appointment. These easy maintenance visits can also help prolong the life of your timepiece. Quartz watches require battery replacement, which can range from a simple swap to a more elaborate change, resealing, and pressure testing. This maintenance-visit will normally run between $20 and $60, but if your wristwatch is a hybrid quartz, or contains multiple complications, this price could increase. Over time, you may also notice that the crystal on your watch, the clear lens that sits between the outside world and the dial of the watch, can become scratched or potentially cracked. A maintenance-visit to replace the crystal will cost somewhere between $50 for an acrylic crystal and $250+ for a sapphire crystal from a luxury manufacturer. While these maintenance-visits are necessary extras, eventually your watch will need a full service.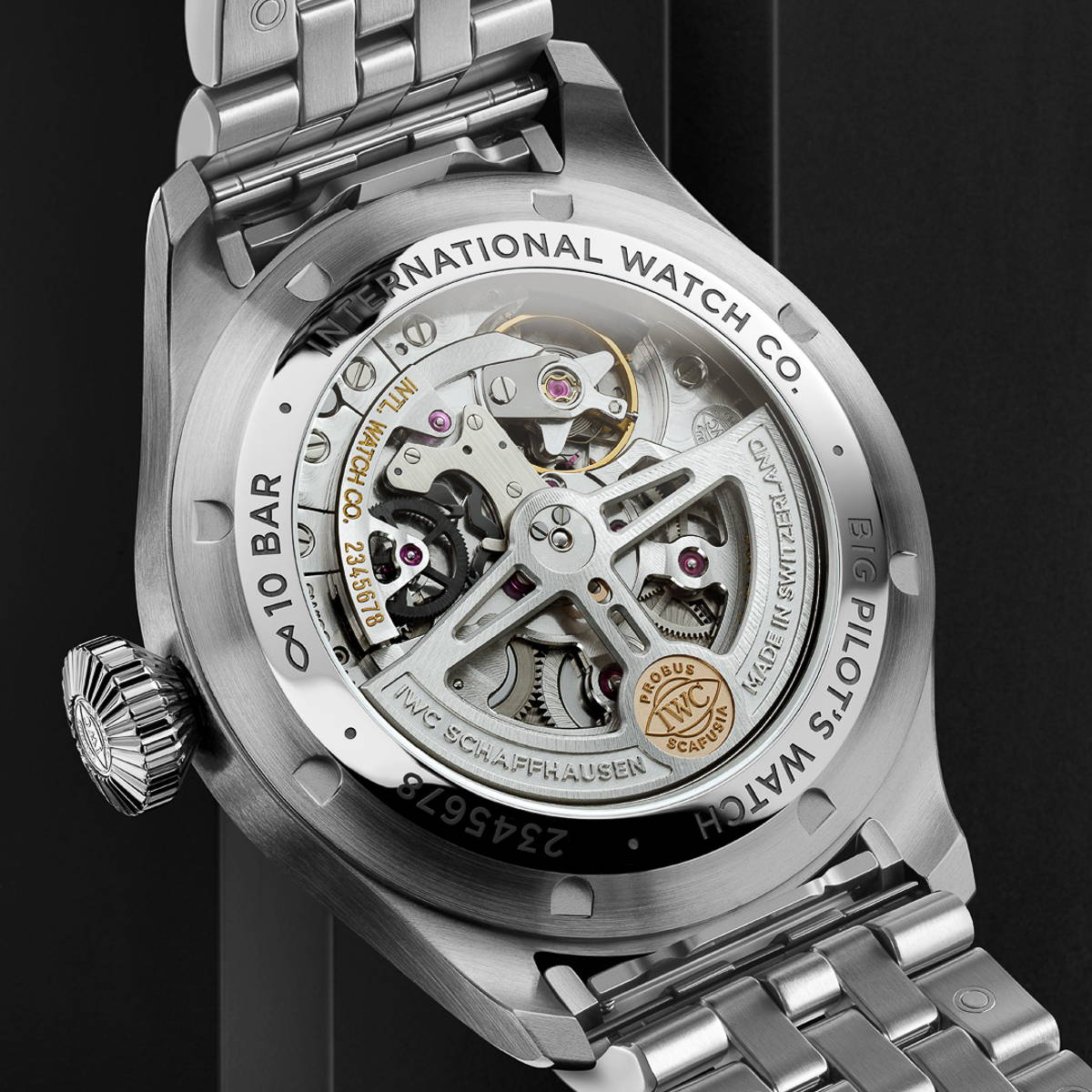 Like all mechanical inventions, wristwatches are subject to the forces of the universe. Friction, moisture, and wear are the enemy of good mechanical function. Brand new, your watch is a precise, finely tuned machine designed to function to perfection. Regular service can help keep it that way for years, prolonging the lifespan, and value, of your investment. A typical full service for your wristwatch is a complicated process that should be performed by a certified specialist. Your watch is opened, disassembled, cleaned, polished, and lubricated. Gaskets are replaced to retain water resistance, and your watch is re-assembled and tested for accuracy. The entire process is both precise and sometimes lengthy. A good quality full-service appointment can sometimes mean parting with your timepiece for several weeks, although ultra-luxury watches are often returned to the manufacturer for service, which can take several months to complete.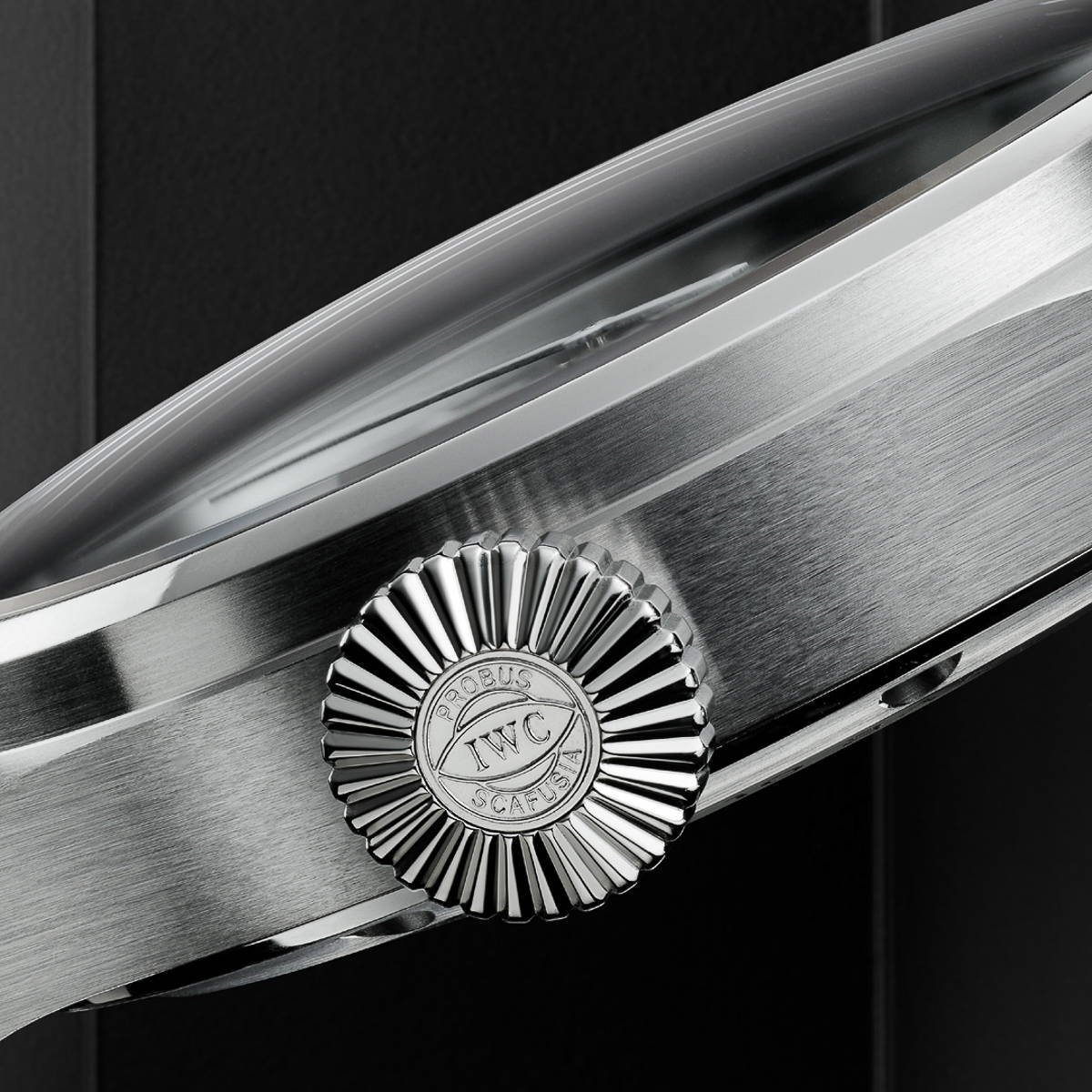 Your watch retailer is your best option for your service appointment, as they will ensure both the appropriate maintenance and the continuation of your warranty. There is no set schedule to keep for your maintenance, but most manufacturers suggest that your watch should have a full service every four to five years. This service will need to happen sooner and more frequently if you wear your watch to workout, or if your watch is regularly exposed to water while swimming or diving, especially salt water. A full-service appointment at your retailer, like the purchase price of your timepiece, will vary. A simple luxury mechanical watch service can cost between $150 - $250, while a multi-complication luxury service can cost between $1500 and $2500. Keep in mind, your watch has more parts than most machines you use each day, including your car, so your service is worth all the time, effort, and cost associated with keeping your investment running like the day it was purchased.
Have any questions we did not answer here? Reach out to our team to discuss your watch service intervals and recommendations.